Earworms #5
Audiobook Catalogue Available Now
Spineless Wonders Audiobook Catalogue 2022/23 is out now! Check out the latest titles, and get huge price reductions on some of our most popular audiobooks.
Click the link below to view Spineless Wonders Audiobook Catalogue
Get Your First Audiobook Free!
To celebrate the arrival of our Audiobook Catalogue, we are offering a FREE audiobook of your choice. To redeem, simply email info@shortaustralianstories.com.au and mention this promotion to receive the redemption code. Yes, it's that easy!
New to Authors Direct?
Click the button below to watch our How To video, and learn how simple it is to purchase an audiobook using Authors Direct. Follow the step-by-step guide to get the latest audiobooks delivered to your phone or tablet in no time. If you still have questions, please get in touch at

info@shortaustralianstories.com.au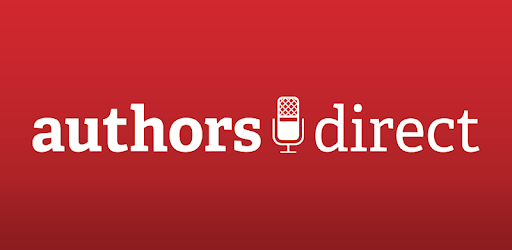 In case you missed it
It's not too late to catch up on the latest news, events and discounts.
View our previous Earworms Newsletters below
You are receiving our Earworms Newsletter because you subscribe to the Spineless Wonders' newsletter, Sluglines, have purchased one of our publications or attended one of our live or online events. We thought you would not want to miss out on our latest news for listeners. However, if you would prefer not to receive Earworms, click on the 'unsubscribe' link at the bottom of the page.