Earworms #6
WATCH NOW
Behind The Scenes with Gio Sancho
Join SW Audio's Kathleen Kelly in this fascinating look behind the scenes at the art of sound design with talented audio engineer, Gio Sancho. Gio takes us through the process of creating sound effects for a scene from the children's audiobook, Mr Ming and The Mooncake Dragon.
Click here to watch Behind The Scenes with sound designer Gio Sancho

Mr Ming & The Mooncake Dragon
Free Audiobook!
Mr Ming and The Mooncake Dragon is an enchanting family story by author Kathy Creamer, narrated by Angela Tran, about a shopkeeper and his preparations for the mid-autumn festival. Mr Ming keeps his delicious mooncake recipe a secret, but that's not the only secret he has been keeping.
To redeem your free audiobook of Mr Ming and the Mooncake Dragon, simply email

info@shortaustralianstories.com.au

and mention this promotion to receive the redemption code. Offer available for one week only.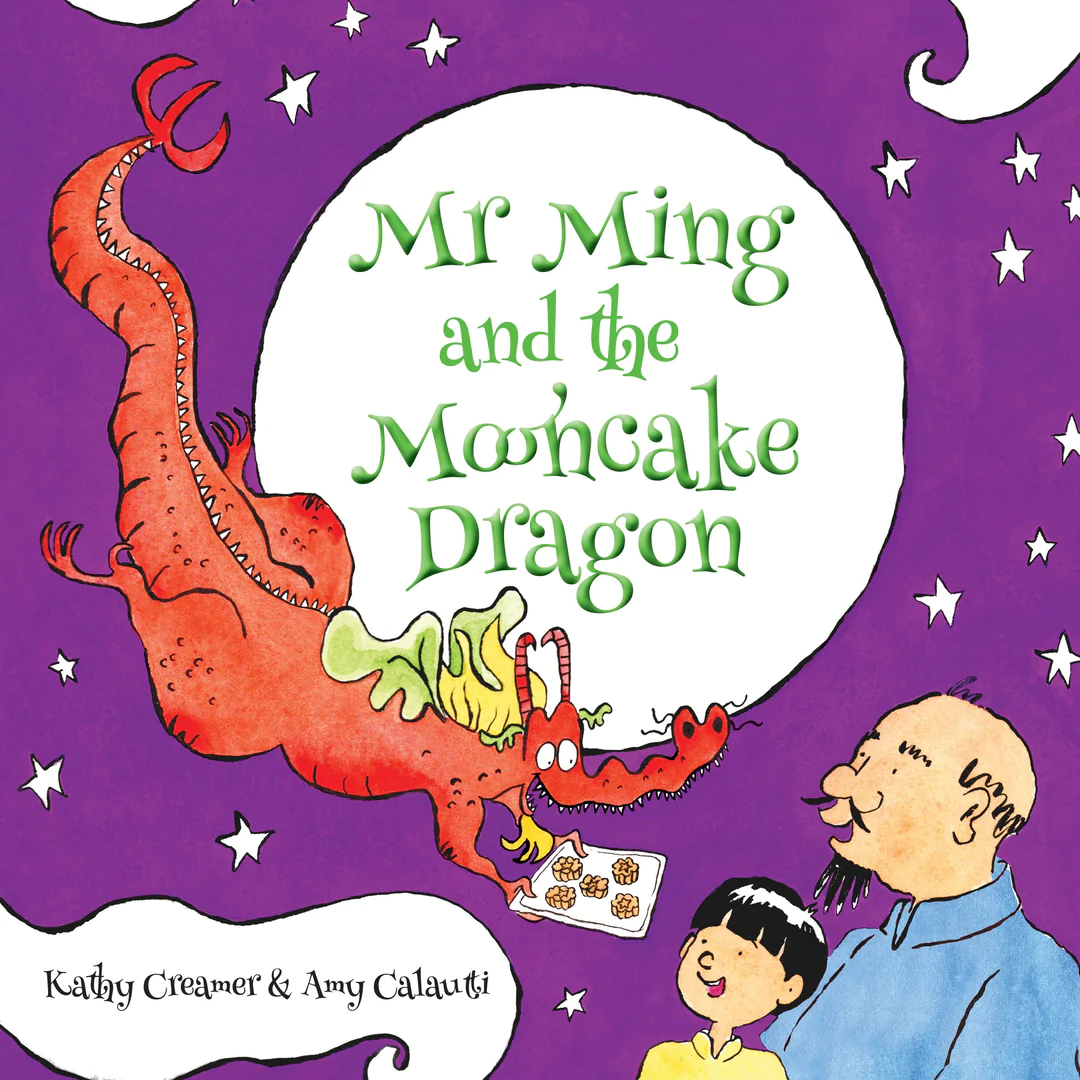 New to Authors Direct?
Click the button below to watch our How To video, and learn how simple it is to purchase an audiobook using Authors Direct. Follow the step-by-step guide to get the latest audiobooks delivered to your phone or tablet in no time. If you still have questions, please get in touch at

info@shortaustralianstories.com.au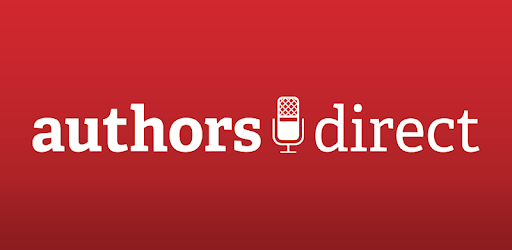 Like to get more from SW Audio?
Sign up to the Earworms newsletter via the website.
You are receiving our Earworms Newsletter because you subscribe to the Spineless Wonders' newsletter, Sluglines, have purchased one of our publications or attended one of our live or online events. We thought you would not want to miss out on our latest news for listeners. However, if you would prefer not to receive Earworms, click on the 'unsubscribe' link at the bottom of the page.