Earworms #7
TEEN TIME: WORKING OUT WHAT YOU WANT AND HOW TO 'BE'
By Helen Middleton
Covering a wide range of issues presented frequently in counselling sessions by 13-17-year-olds, Teen Time invites teenagers to make time for self-reflection and to consider alternative possibilities rather than acting on impulse. It encourages them to choose how they want to be in every area of their life.
Teen Time

is also a valuable resource for parents, teachers, beginning counsellors, social workers and youth workers.
First Audiobook Free!
To redeem your free audiobook of Teen Time, simply email info@shortaustralianstories.com.au and mention this promotion to receive the redemption code. Offer available for one week only.
Click below to watch 'Overthinking & Anxiety'
Join Helen Middleton in this informative video about m

anaging your overthinking and anxiety, and learn how to control unhelpful neural pathways.
For many Australians who are anxiously awaiting their soon-to-be-released high school results, this is the perfect time to listen to Finding Your Way in Early Adulthood and gain perspective on how to map the future. It is an exploration of the challenges that teenagers face after high school when dealing with new freedoms and responsibilities.
Click here to get your discounted copy from Authors Direct for just $9.99. Offer available until 23 December 2022.


New to Authors Direct?
Click the button below to watch our How To video, and learn how simple it is to purchase an audiobook using Authors Direct. Follow the step-by-step guide to get the latest audiobooks delivered to your phone or tablet in no time. If you still have questions, please get in touch at

info@shortaustralianstories.com.au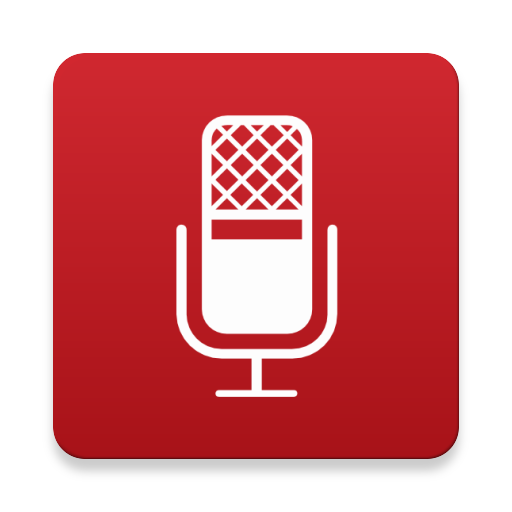 Like to get more from SW Audio?
Sign up to the Earworms newsletter via the website.
You are receiving our Earworms Newsletter because you subscribe to the Spineless Wonders' newsletter, Sluglines, have purchased one of our publications or attended one of our live or online events. We thought you would not want to miss out on our latest news for listeners. However, if you would prefer not to receive Earworms, click on the 'unsubscribe' link at the bottom of the page.