A multicultural landscape that opens the world
The Bonesetter's Fee and other stories
Authored and narrated by Rashida Murphy
This set of 20 short stories and flash fiction is a lyrical and powerful collection that examines the experiences of girls and women travelling across the globe between Australia and India and beyond. Murphy explores themes of identity, breathing life into superstition and myth. The collection encapsulates how one's heritage and history can influence their personhood, and how human connection and understanding link us together.
Reviews
'Crisp and observant, these stories give a powerful voice to quiet experience.'
Brooke Dunnell, Winner, 2021 Fogarty Literary Award

'Rashida Murphy's

The Bonesetter's Fee And Other Stories

is a luminous, skillfully-crafted collection about little lives narrated in a distinctively compelling voice.' Roanna Gonsalves, judge, 2021 Carmel Bird Digital Literary Award

'Rashida Murphy compresses lifetimes into these nuanced and intimate stories where characters grapple with ways of being and belonging. Her characters remake lives in shifting terrain where sometimes it is barely possible to speak, let alone be heard. The echoes of absences, and of unspoken, misremembered and intentionally forgotten events, ripple across time and place.' Michelle Michau Crawford,

Leaving Elvis
Click below to receive your discounted copy for only $4.99.
Sale ends 10 February 2023
Rashida Murphy: Author and Narrator
Rashida Murphy–as well as being a brilliant writer, poet, reviewer and blogger– is also a talented narrator who gives a compelling voice to her characters in The Bonesetter's Fee and Other Stories, as she transports you into their lives.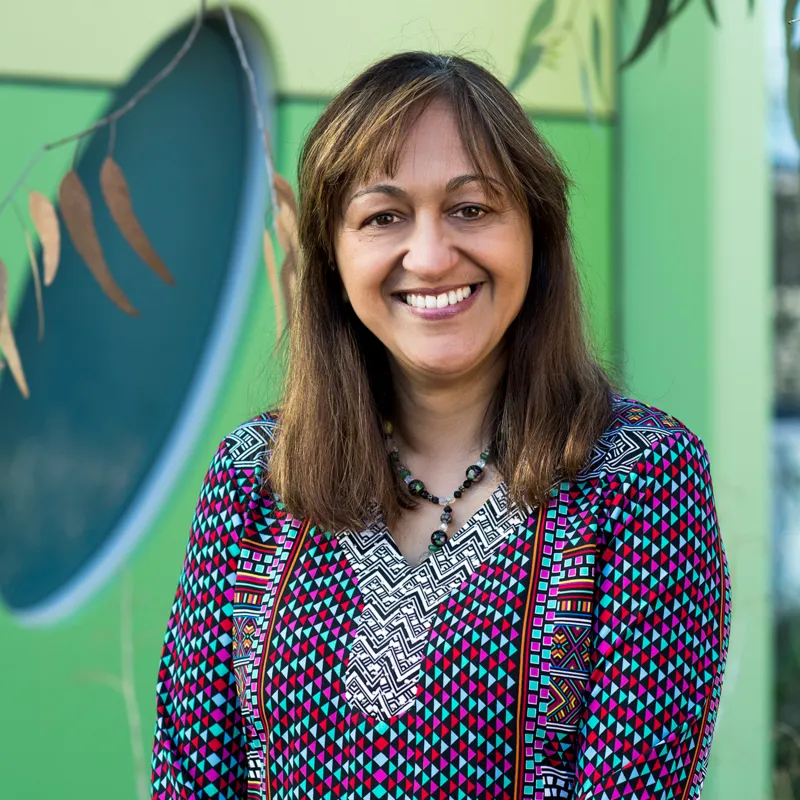 Join Rashida Murphy in Dastan: Story –

Dastan is the Urdu word for 'story' and is an ornate form of oral history from Central Asia, Iran, Turkey and Azerbaijan.
In conversation with special guest speakers Lakshmi Kanchi and Dureshawar Khan, Murphy speaks about female vulnerability in patriarchal societies and as subjects of Imperialism.
Click below to watch the YouTube video.

Like to get more from SW Audio?
Sign up for the Earworms newsletter via the website.
You are receiving our Earworms Newsletter because you subscribe to the Spineless Wonders' newsletter, Sluglines, have purchased one of our publications or attended one of our live or online events. We thought you would not want to miss out on our latest news for listeners. However, if you would prefer not to receive Earworms, click on the 'unsubscribe' link at the bottom of the page.