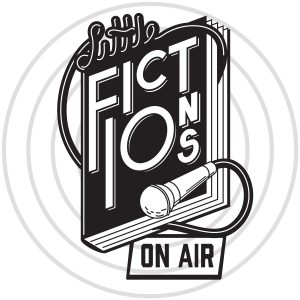 Coming Soon. Little Fictions On Air, a half hour program broadcast on community radio, 2RPH. The show's host, actor Ella Watson-Russell will present highlights recorded live at Little Fictions shows performed over the past three years at Knox Street Bar, as part of the Sydney Writers Festival and the City of Sydney's Late Night Library program. The show will also feature audio stories which are given new life off-the-page with evocative sound design. The show is packed with interviews with actors, authors and behind-the-scenes chats with Little Fictions' curators and producers.
You can catch the show live on 2RPH or subscribe to the Little Fictions On Air podcast which will feature extended interviews.
To keep up-to-date with the latest episodes and news of Little Fictions live shows and call-outs for authors and actors, follow us on Facebook.