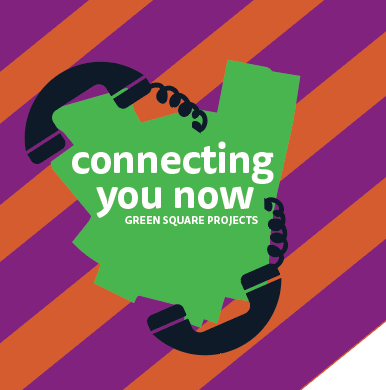 Connecting You Now - Green Square
Story Prompts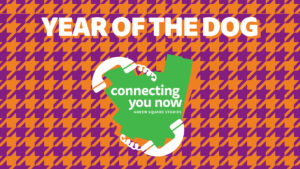 Like help turning your dog story into an entertaining piece of fiction?
Try these story prompt ideas:
Have your dog tell the story of how it got its name.
If your dog were to describe you to another animal, what would it say?
Your dog's bucket list - five things it wants to do before it dies.
Describe your dog eating its favourite meal - from your dog's point of view.
If your dog starred in a movie, TV show  or video game - who would it be?
The Connecting You Now project aims to connect Green Square residents and visitors with contemporary literary culture by making available retro push-button telephones -  loaded with a range of short audio stories -  in public spaces across the precinct. The StoryPhone stories will be on two main themes: THE YEAR OF THE DOG and HOME-MAKING. Some of the stories will from authors already published by Spineless Wonders and some will be new stories submitted by local residents.
The project aims to provide opportunities for the local community to get creative and to get involved. For instance, if you have a dog-related story or would like to tell us about how you have made your home in Green Square - we want to hear from you. You can submit your work by emailing it to info[at]shortaustralianstories[dot]com[dot]au or drop in one of the Connecting You Now story boxes you'll see around Green Square. We will also be setting up a 'story incubator' at the new Joynton Ave Creative Centre where you will be able to use the typewriters and other writing materials to craft your story. Not sure where to start - we have Story Prompt cards to get you inspired..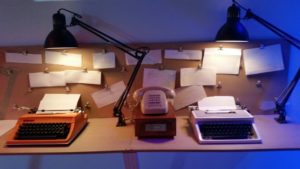 Starting in May, we will have the month-long installation of the ten StoryPhones across Green Square, but we also have some phones located in spots around Green Square in the weeks leading up to this. If you'd like to get involved - by contributing a story, helping us to record stories or by looking after our unique StoryPhone units - come along to the Volunteer Info Session, Wednesday March 28 or send us an email at info[at]shortaustralianstories[dot]com[dot]au
Connecting You Now is funded by the City of Sydney's Matching Grants program and is presented in collaboration between Spineless Wonders,  Little Fictions Productions and 107.