The ultimate Christmas present
for book lovers!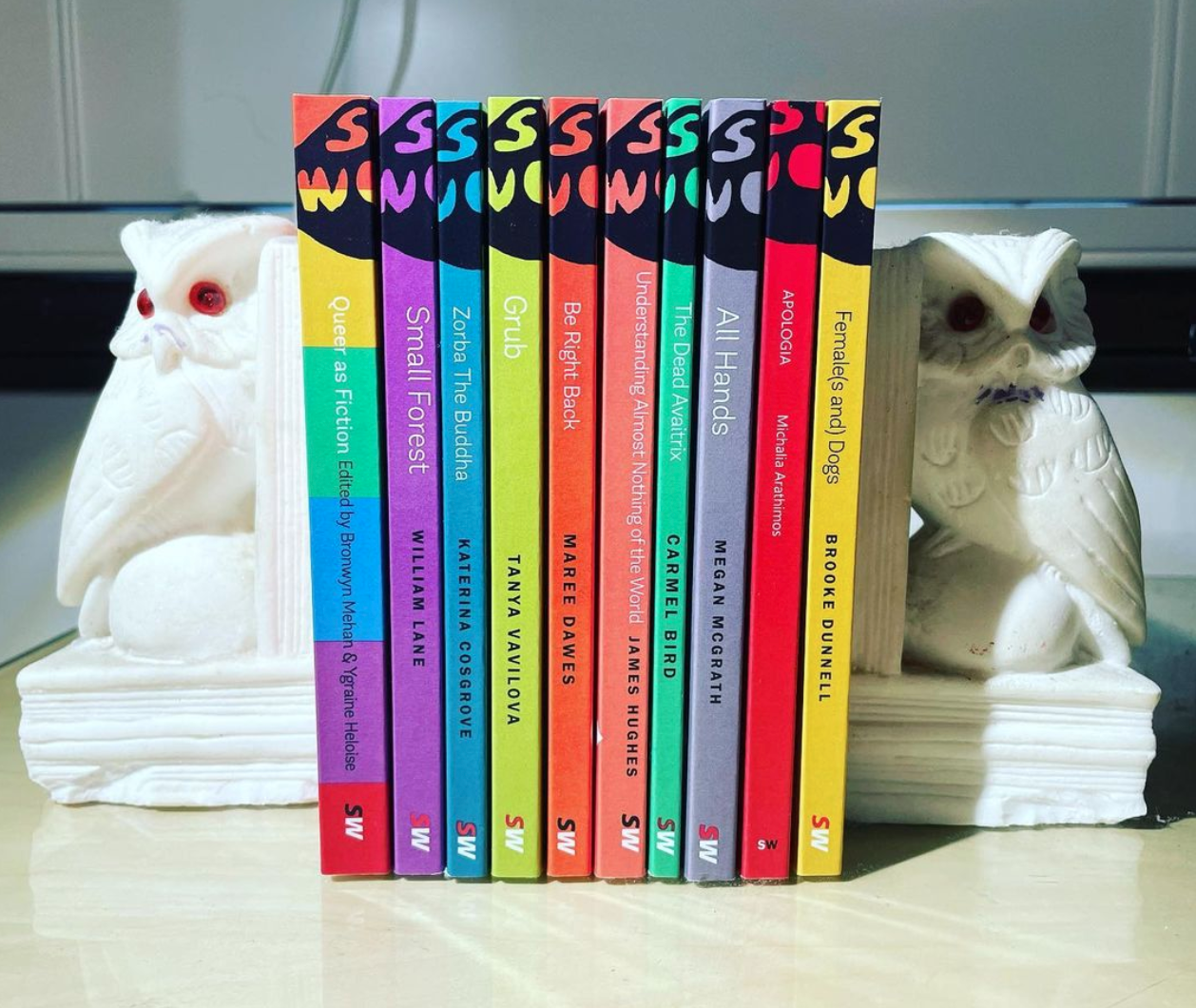 The limited edition Spineless Wonders Smalls collection celebrates 10 years of Spineless Wonders publishing.
These pocket-sized reads will make an attractive addition to any bookshelf, and they're perfect for on-the-go reading!
From Carmel Bird Digital Literary Award winners spanning poetry, short fiction and microfiction to a short story collection of Australian queer fiction, there's something in the set for every type of lit lover.
'All Hands sits in the tradition of Tim Winton's Western Australian stories of masculinity and the ocean, except here it is Queensland, and written by a woman.' Moya Costello
'Apologia is a treasure.' Christos Tsiolkas
'Maree Dawes (author of brb: be right back) is a new and refreshing voice in Australian poetry.'

Barbara Temperton
'(Queer as Fiction is) a powerful, important and inspiring collection.' Monique Schafter, ABC Queer
Exclusive offer:
Select your very own collection of favourite Spineless Wonders reads with our Mix n Match offer.
Or, make a book lover's Christmas wishes come true with the full set of Smalls.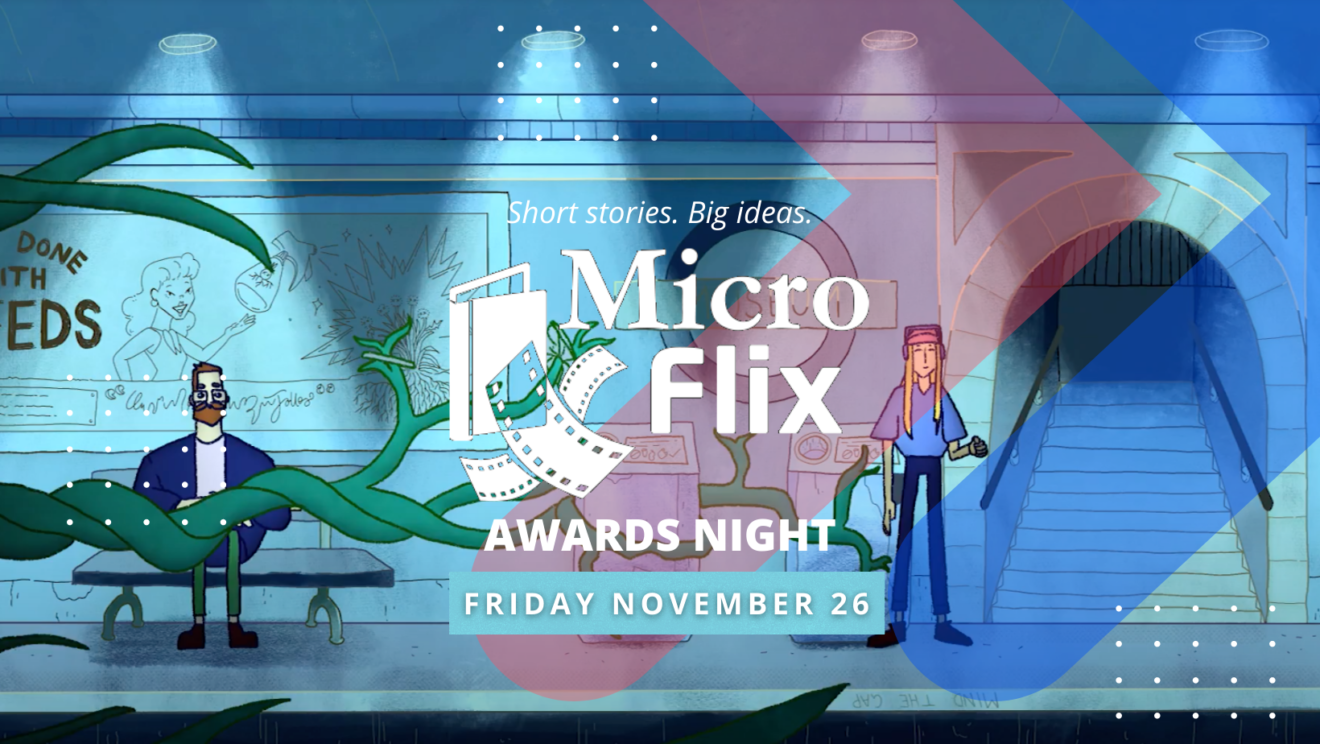 Microflix Awards Night 2021
Join MC Cassandra Atherton for the screening of the finalists in the 2021 Microflix Awards, a unique festival celebrating the art of adaptation from microfiction to microfilm. Winners in the categories of Best Direction, Best Sound, Best Writing and Best Adaptation will be announced. The line-up also includes interviews with writers, filmmakers as well as this year's jurists as well as the People's Choice for Best Film voting poll.
Register for your free ticket below.
In the lead-up to the awards night we are also running a People's Choice for Best Writing. Check out the texts selected for adaptation by this year's filmmakers on the Microflix website and vote for your favourite piece of writing.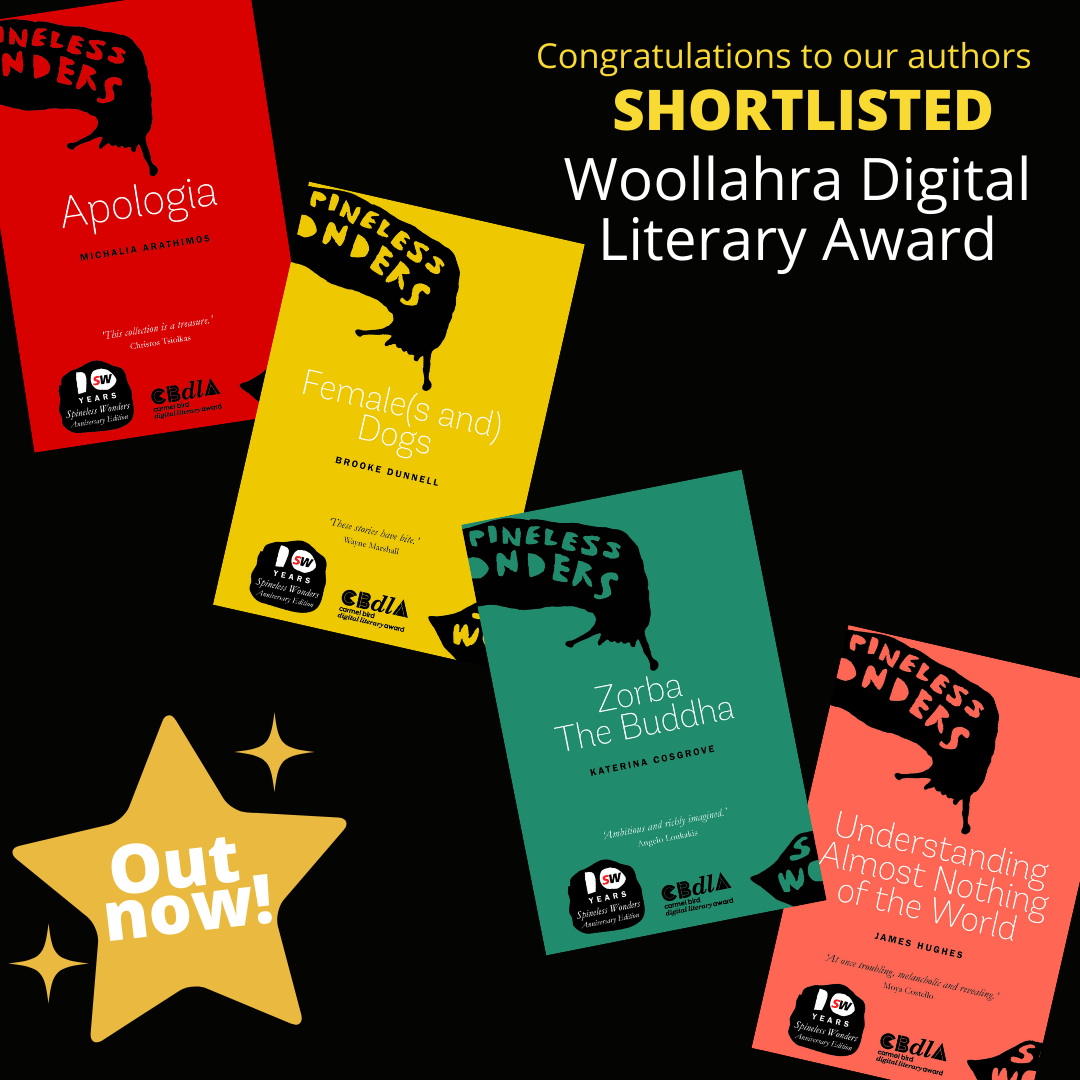 A huge

congratulations

to James Hughes, Brooke Dunnell, Michalia Arathimos and Katerina Cosgrove for placing as finalists in the 2021

Woollahra Council

Digital Literary Award! These books are available as limited-edition Spineless Wonders Smalls, and as ebooks on our website.
Dates for your diary:
26 November - Microflix Awards Night
30 November - Order deadline for Spineless Wonders Smalls pre-Christmas deliveries
8 December - Save the date: Lake Malibu and other stories online event