Writing for relief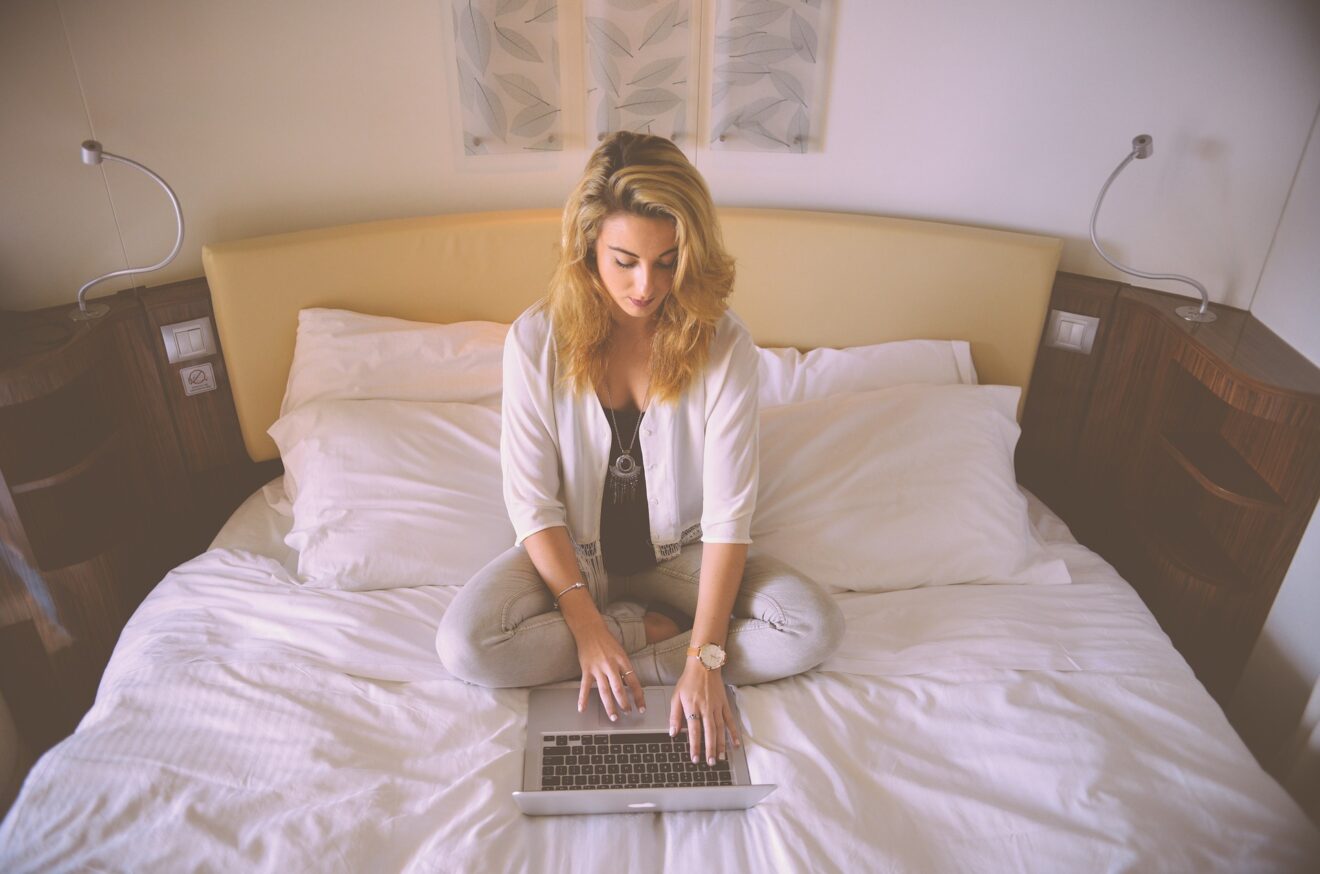 To celebrate Australian Poetry Month, Caroline Reid, the author of Siarad, has put together an exciting month of daily writing prompts.
These prompts are designed as a welcome distraction from the current goings-on in the world. They will hopefully relieve you of some of the gloom and anxiety that you might be feeling right now, while also kick-starting your creative writing.
Plus, keep an eye out for giveaways and book discounts along the way!
Click below and subscribe on Caroline Reid Writes to spark your creativity.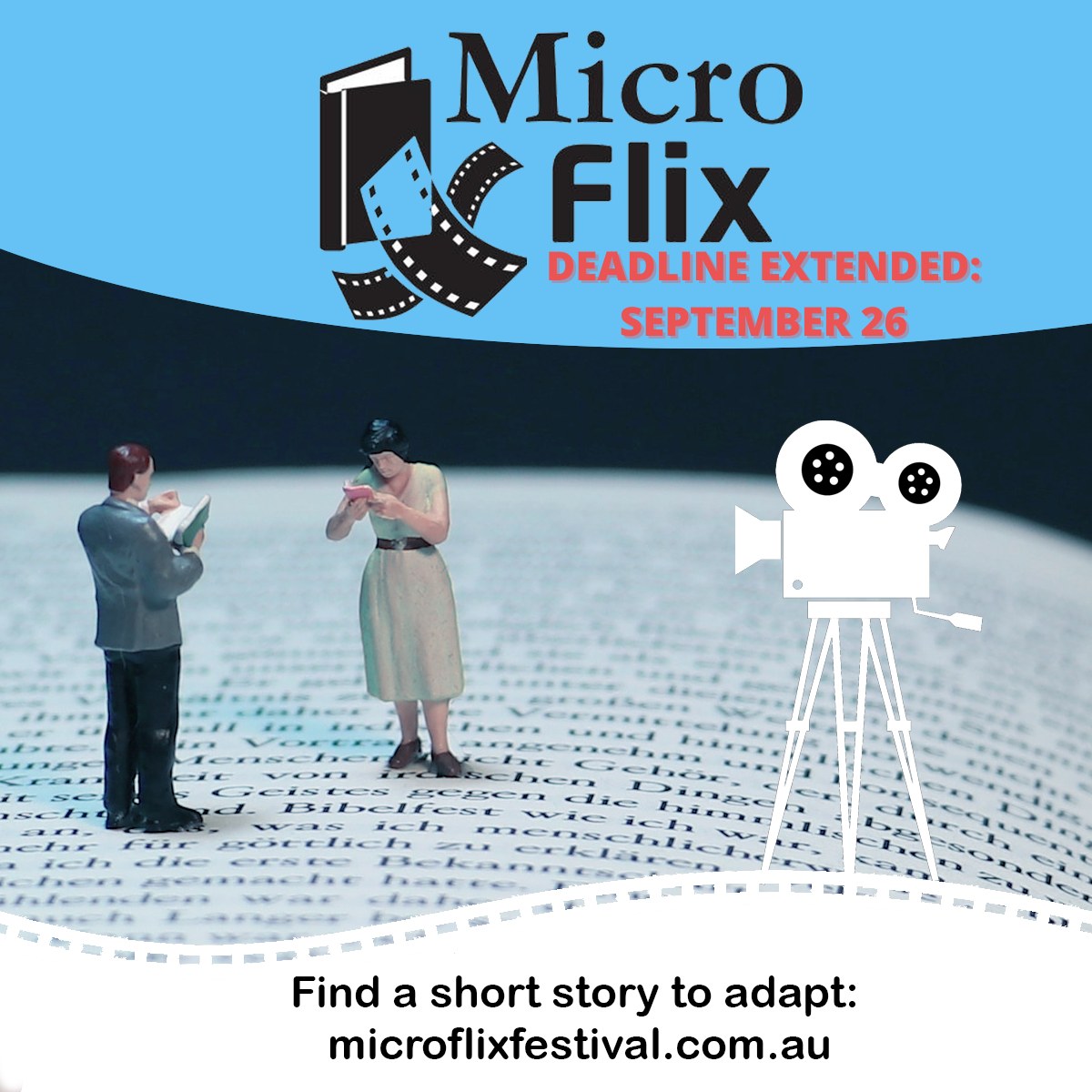 Don't forget: submit your short film to win!
We've selected short fiction 'microlit' from some of the best writers from around Australia—do you have the vision to turn them into short films?
All you have to do:
1. Visit
http://www.microflixfestival.com.au
2. Select your favourite short story
3. Adapt your chosen story into a film of up to 3 minutes by September 26
Our panel of jurists will select finalists and winners in the following categories, to be presented at our film festival in October:
Best Adaptation ($500)

Best Direction ($200 as well as a full script assessment by Screenwriting Scriptease)

Best Sound ($200)

Best Writing ($500)
So put a filmmaking team together, or tackle this on your own with your smartphone, and together we can showcase our incredible homegrown talent!
The deadline is September 26, 2021.
PLUS, our guest blogger Ellyse Moir gives us all the tips and tricks in her latest blog posts. Read them here.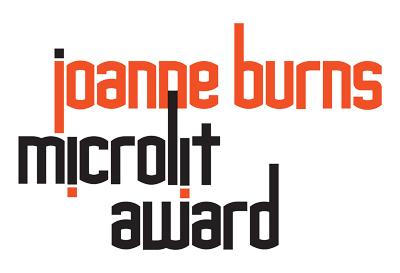 Call out for 2022 NWF joanne burns Microlit Award
Submissions of up to 200 words on the theme of 'travel' are sought for the 2022 NWF joanne burns Microlit Award.
Now in its 11th
year, The joanne burns Microlit Award is co-hosted by Spineless Wonders and the Newcastle Writers Festival. Cash prizes of $300 will be awarded to winners of the National and Hunter categories.
The award will be judged this year by the celebrated and award-winning author, joanne burns and a microlit anthology featuring invited authors as well as finalists from the award will be edited by internationally renowned microlit expert, Professor Cassandra Atherton and released in 2022.
What We Are Looking For?
Send us microfiction or prose poems, up to 200 words, which reflect on travel – whether a daily commute, gap year, Contiki Tour or roadtrip. Drop us a postcard from travels in time, space or the fourth dimension.
We welcome submissions that will amuse, amaze and unsettle us. Take us on a journey that will make us see the world anew.