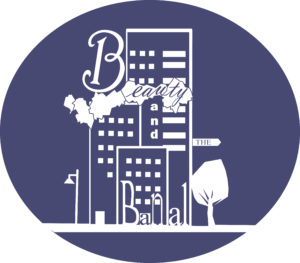 Deadline: 5 February 2021*
Max length: 500 words
To all Sydney based writers and storytellers—all those who have battled through 2020, those who may even miss their wanderings around the city—Spineless Wonders is searching for short submissions that are place-specific around the theme of Beauty and the Banal. This call out goes out to anybody living or frequenting the city, and feel that a certain place in Sydney is desperate to have its story told! Charm these ordinary places with your words.
These stories are especially important as the city staggers into 2021 with COVID-19 and 2020 still in all our minds. Areas of the city are deserted, dead, dying, and in desperate need of some activation and regrowth. Moving into the New Year Spineless Wonders has a number of projects in mind that will utilise your stories, along with illustrations, animation and AI.
Does this feel like a task you can undertake? Submit your writing via Submission Manager and help us see the details of our city through your stories.
*Extended deadline
Note: This callout is open to all writers, whether you are based in Sydney or not. And we are particularly interested in hearing from First Nations writers andother writers of colour.
Submissions in any genre of up to 500 words are welcome up until midnight February 5 2021 AEST.
Watch Spineless Wonders socials for prompts about the Beauty and the Banal or for further updates on this project.
Contact info[at]shortaustralianstories[dot]com[dot]au for inquires
Logo by Allyson Shaw
Follow us: