2020 Microflix Festival Oct 29-31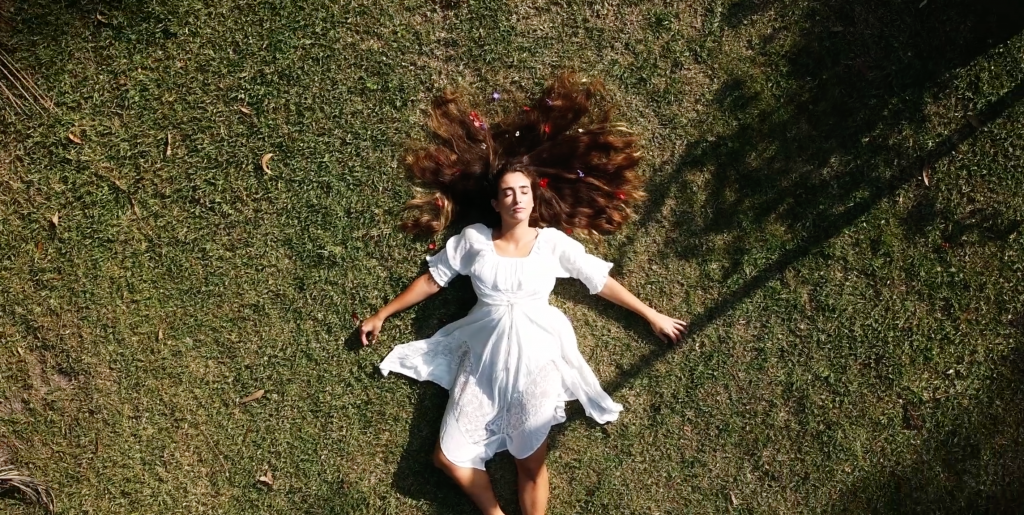 The 2021 Microflix Awards will open soon.
Find out about the 2020 winners and view the Adaptation Symposium on the Microflix website.
Vote | View | Engage
All festival events are free. Registration essential.
The 2020 Microflix Festival is hosted by City of Sydney Libraries and Spineless Wonders and supported by the Copyright Australia Cultural Fund, the University of Technology Sydney, Deakin University and Screenwriting Scriptease.
Vote for People's Choice Best Writing
Read and listen to the 27 microlit texts selected for adaptation by this year's filmmakers and cast your vote. Poll closes Monday Oct 26.
Register for the Adaptation Symposium
Join industry experts, meet authors and filmmakers and get a sneak peek at two of this year's entries. Thursday Oct 29 7.30 – 9pm
Join us for the Awards Night
View all 28 entries, vote for your favourite and find out the shortlisted and winning films and authors in each category. Friday Oct 30 7.30 – 9pm
Film Editing Workshop
Sign up for this free, two hour workshop with filmmaker, Jordan Swloklo who will help you take your footage from fine to fabulous.
Submissions for the 2020 Microflix Writing Award are now closed.
This year, Microflix invited authors to submit short, original texts on the theme of IMAGE for adaptation by filmmakers. We received an overwhelming number of excellent quality submissions from which microlit specialist and Spineless Wonders' editor Associate Professor Cassandra Atherton selected a total of 54 to be added to list already available for adaptation. All  2020 IMAGE Texts can now be viewed and downloaded via the Microflix website.
Filmmakers have until August 1 to submit a short film based on one of these texts. Entry is free and new, emerging as well as experienced filmmakers are encouraged to enter. Writers whose text is adapted into a film which makes it into the finals will be paid a royalty and will be eligible for the $500 Microflix Writing Award. We would like to acknowledge the support of the Copyright Agency Cultural Fund and whose grant enables us to pay authors and offer a cash prize.

Exploring the theme of IMAGE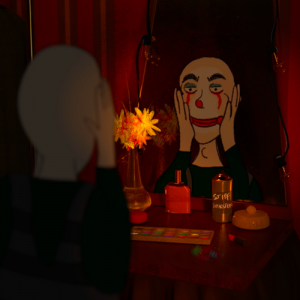 We are looking for short prose writing of any genre which reflects on the theme of IMAGE. You may wish to reflect on image vs reality, on the use, misuse and changing role of image and images over time. Or you may think about the image (and imagery) in terms of the imagination. Whether you turn to doppelgangers, alter egos, clones, dead ringers, avatars, simulacra or chips-off-the-old-blocks… be sure to take a fresh approach. We are looking for writing that will zing off the page and onto the screen.
Microflix Writing Awards
The Microflix Awards offered each year aim to reward and value the roles of both the author and the filmmaker in the adaptation process. For this reason we offer both the Microflix Awards to both authors and filmmakers.
The 2020 Microflix Writers Award, a $500 cash prize, is made possible by a grant by the Copyright Australia Cultural Fund. Prizes for Highly Recommended and Recommended Writers include discounts on writers' centre memberships and other resources for writers as well as book packages.
Our panel of jurists will select winner of the Microflix Writing Awards from the pool of finalist films screened at the Microflix Festival. All authors whose work is used as the basis of the finalist films will be paid a film royalty, courtesy of Copyright Australia Cultural Fund.
Submissions are called for microliterature for the 2020 Microflix Writing Awards. Submission will be curated on behalf of the Microflix Festival by the Australian publishing house, Spineless Wonders.
Find full terms and conditions on our website.