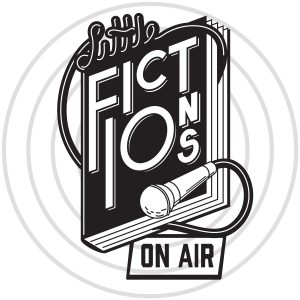 Little Fictions On Air is a half hour program broadcast on community radio, 2RPH every Monday fortnight at 3pm. 2RPH broadcasts throughout Sydney on 1224 AM and 100.5 FM, Newcastle/Lower Hunter on 100.5 FM, and in Sydney on 2RPH Digital.
Listen to all  Little Fictions shows on 2RPH whenever you want, click here.
The show's host, actor Ella Watson-Russell presents the best-ofs from the live show, Little Fictions, recorded at Knox Street Bar and other live performances such as the City of Sydney's Late Night Library series. Many of stories featured on the show are given new life off-the-page with evocative sound design.
The show is packed with interviews with actors, authors and behind-the-scenes chats with Little Fictions' curators and producers.
You can listen in anytime via the Little Fictions On Air podcast. Subscribe via itunes,  or your other favourite podcast platforms or listen now on Soundcloud.





Follow us: