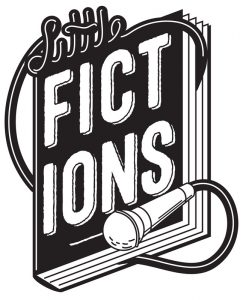 LITTLE FICTIONS brings together some of Australia's best acting talent with short stories from some of Australia's best writers and the result is magic. Re-igniting the pleasurable art of being read to, LITTLE FICTIONS delivers contemporary short fiction to the delight of live audiences.
Click here to find out about upcoming performances
For the past three years we have hosted a monthly show at Chippendale's Knox St Bar along with special performances at 107 Projects, Redfern and Green Square and as part of the Late Night Library program at Surry Hills, Kings Cross, Haymarket, Glebe and Newtown. We are a regular feature of the Sydney Writers Festival.
In 2018, we launched Little Fictions On Air, a half-hour show of short Australian audio stories and interviews presented by actor, Ella Watson-Russell. The show is broadcast each fortnight on 2RPH community radio and produced as a podcast.
LITTLE FICTIONS is produced and curated by Spineless Wonders' publisher, Bronwyn Mehan. The shows are MC'd by Oscar Morphew with special guest appearances from Monique Schafter, Jack Gow and Hayley Dinnison. Our regular LITTLE FICTIONS' actors include Eleni Schumacher, Felix Johnson, Lauren Hamilton Neill, Joel Horwood, Ella Watson-Russell, Kate Fraser, Claire Oehme, Mark Dessaix, Sam Wang, Whitney Richards, Alex Neal and Jamila Hall.
To find out about upcoming events, sign up for Sluglines, the Spineless Wonders newsletter or follow Little Fictions on Facebook. Authors interested in submitting their work for Little Fictions should check our Submisssions page for the latest callout.
Actors interested in performing at Little Fictions should contact info[at]shortaustralianstories[dot]com[dot]au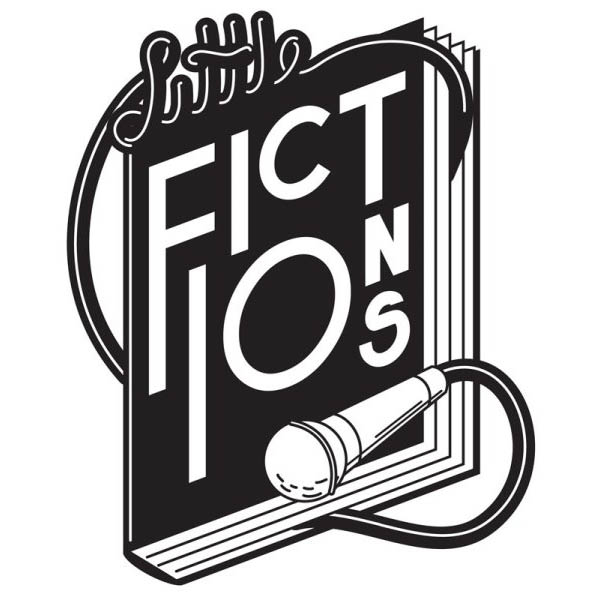 Follow us: