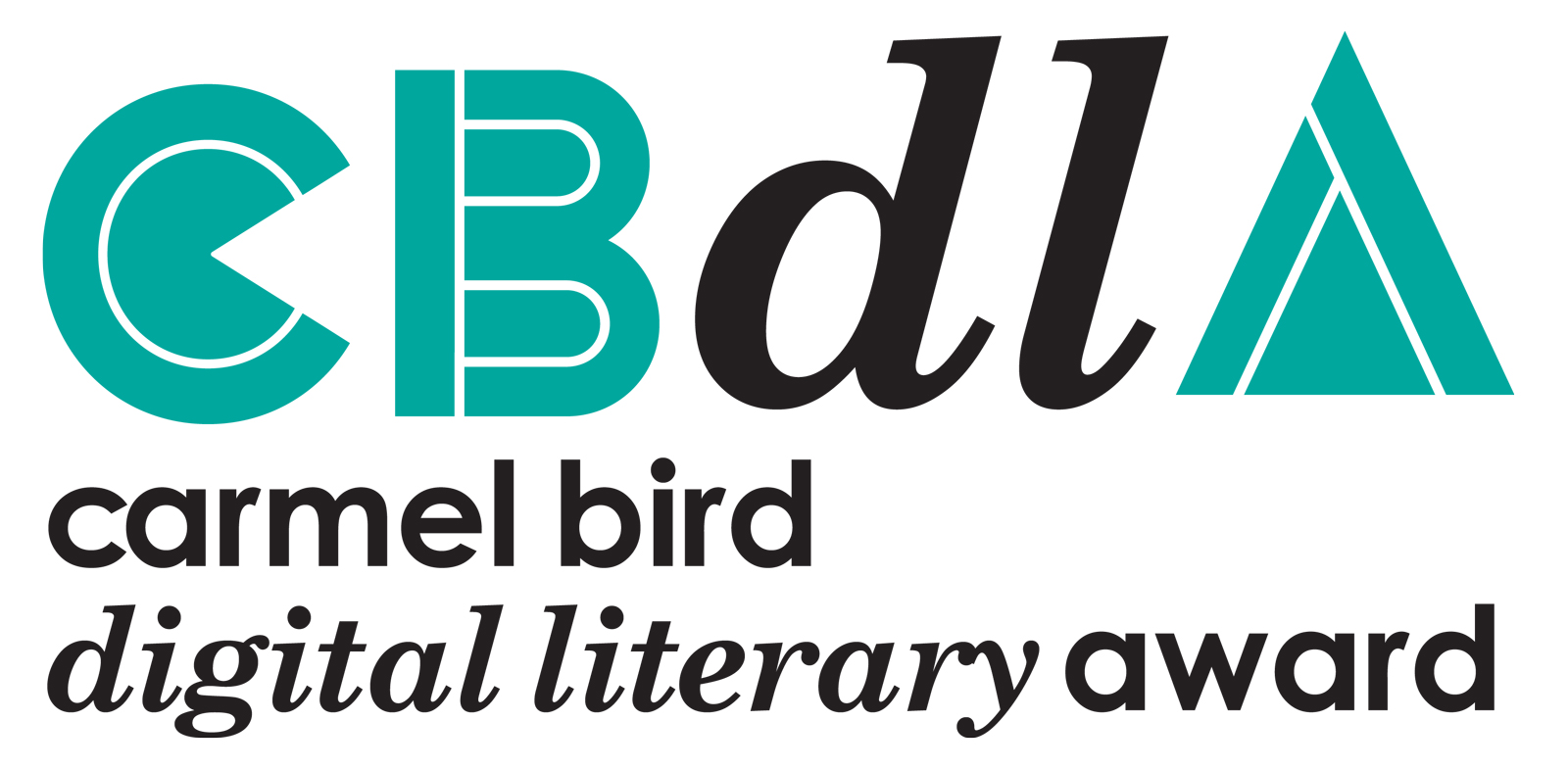 Now in its third year, this award is for short story collections up to 30,000 words in length.
The award includes cash prize amounts of $3000 for the winner and $1000 for two runners-up as well as world-wide digital publication of all three winning entries as part of our Capsule Collections series.
 ENTRIES CLOSE FEBRUARY 2, 2020
The judge for the 2020 Carmel Bird Digital Literary Award is JUSTIN WOLFERS.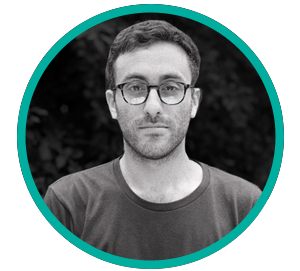 Justin Wolfers is a writer, editor and researcher based in Sydney. He is co-editor of quarterly journal The Lifted Brow and an in-house editor at Murdoch Books (Allen & Unwin). His writing has been published in Overland, Cordite Poetry Review, Fireflies, Kill Your Darlings, Seizure, Plumwood Mountain and The Australian, among other publications. He lives and works on the unceded land of the Gadigal people of the Eora nation.
I'm very excited to be judging the 2020 Carmel Bird Digital Literary Award. It's a wonderful opportunity for those working in short forms of writing—including short story collections; works that move between fiction and non-fiction; or other kinds of short prose, including more experimental writing practices—to structure and collect their work into a single volume of thinking and writing.

     As a writer and editor who has worked with books, short forms including magazines, as well as digitally-specific forms of writing, I'm particularly interested in reading entries that are conscious of their form as a 'digital' work; and writing that reflects upon, and pushes against, the established norms of what an Australian short fiction collection might be.

    Named after the long-established Australian author Carmel Bird, hosted by Spineless Wonders and supported by the Copyright Agency, I'm very grateful to be able to contribute to this prize, which offers meaningful recognition and development for writers working with short literary forms.
Spineless Wonders wishes to thank the Copyright Agency's Cultural Fund for its support of this project.

Follow us: