We love working with others to find interesting ways to share the stories from Spineless Wonders to wider audiences. We welcome creatives working across all fields to collaborate with us.
---
Testimonial
I have collaborated and have been commissioned by Spineless Wonders consistently over the past four years, since first composing electroacoustic works for their MicroLit series in 2015.
As a composer, opportunities to continually work with other artists and writers and present the collaborations publically to an audience as varied as the one Spineless Wonders brings is rare.
As a result, working with Spineless Wonders allowed me to rapidly develop my practice.
What has been invaluable to me has been the company's ability to make new and, often, experimental art accessible to all members of the public through its various #storybombing presentations at festivals and events.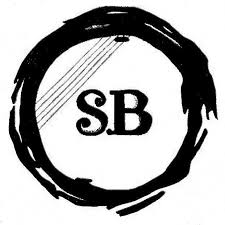 VICTORIA PHAM
Composer and Co-Director, SONANT BODIES
Follow us: