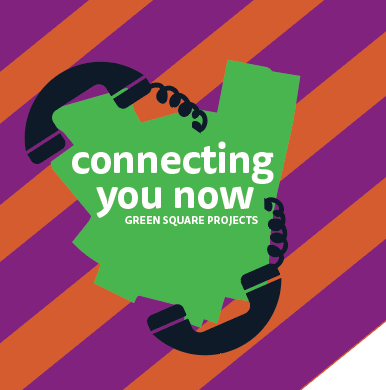 Joynton Avenue Creative Centre 2018
The Connecting You Now project aims to connect Green Square residents and visitors with contemporary literary culture by making available retro push-button telephones -  loaded with a range of short audio stories -  in public spaces across the precinct. Some of the stories will from authors already published by Spineless Wonders and some will be new stories submitted by local residents.
We  be setting up a 'story incubator' at the new Joynton Ave Creative Centre where you will be able to use the typewriters and other writing materials to craft your story. Not sure where to start - we have Story Prompt cards to get you inspired..
Follow us: