Description
'Richard Holt's flash fiction has been selected for three National Flash Fiction Day anthologies published by Gumbo Press. His work combines unique storytelling voices, finely crafted stories and an appreciation of the particular constraints and possibilities of flash fiction.'
CALUM KERR, Director of National Flash-Fiction Day (UK)
In the fewest of words, Richard Holt evokes powerful moods, morally complex stories, immersive settings, and characters who are heartbreakingly human.
ILKA TAMPKE, Skin
In his debut collection, What you might find, Richard Holt invites readers into corners that become dark, into places in which they do not belong and into moments that will change things utterly for his imperfect protagonists.
Characters grapple with misunderstandings, the weight of pasts and the moments when fates change course. As a collection it provides points of light and darkness within an overarching narrative of human fallibility.
Includes illustrations by BETTINA KAISER.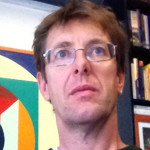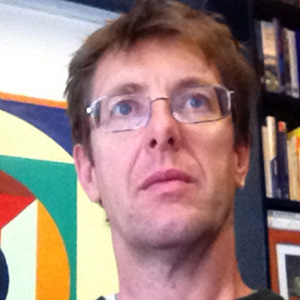 RICHARD HOLT is a writer and artist from Melbourne. He  produces text-based videos, artworks and interactive text-based installations for public spaces, and was co-founder of Melbourne zine store, Sticky. He is a former recipient of a Maurice Saxby Mentorship for Children's Writers and Illustrators and was Bayside Writer in Residence in 2013.