DEADLINE EXTENDED TO FEB 1
Do you battle with Millennial Fatigue? Symptoms include a generalised sense of impending doom about our planet whilst at the same time tuning it out entirely to focus on what really matters… why does this person's Instagram feed horrify me to my very core, yet I keep going back to see what the hell they've done now? It's okay, you might just be Under 30!
And congratulations, that qualifies you to use your creative energy to enter our writing competition.
Slinkies is looking for your writing:
under 10,000 words
of absolutely any genre or style
to publish and promote in our annual run of carefully hand-selected Slinkies digital publications. See our FAQs below!
Get published! Get paid! Make sure your ID says you're under 30 years old. So simple! Submit and be in the running to feel that unadulterated rush of doing something that other people will read and say 'Yes! We like that! Let us pay you!'
What: Prose in any form under 10,000 words
Who: Writers younger than 30
When: Submissions now due February 1, 2019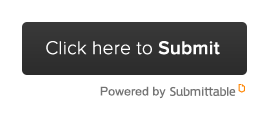 About The Slinkies Team:
Slinkies eStories are curated by senior editor, Emma Wortley and edited by a team of emerging editors. Meet our two new editors, Kalhari Jayaweera and Hannah Janssen who will co-curate the 2020 Slinkies.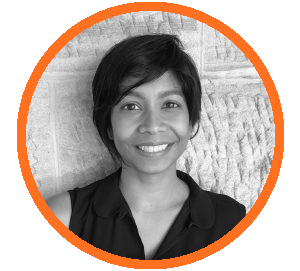 KALHARI JAYAWEERA is a former doctor who is settling into her new life as an editor and writer. She writes short fiction and memoir, and her work has appeared in Kill Your Darlings and Scum Mag.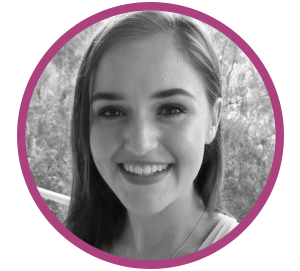 HANNAH JANSSEN is an editor and typesetter based in Sydney's Northern Beaches. She loves any opportunity to combine her creative instincts with analytical thinking. Off the page, she has a passion for all things crafty and spending time with her cat Mo.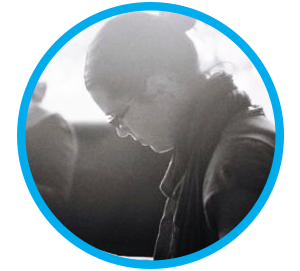 EMMA WORTLEY, the Slinkies curator, has a background in English academia, and as she currently works in a 9-to-5 job in dispute resolution, being involved in projects like Slinkies is an enjoyable way to support literature and writing in Australia. Emma has published academic papers on children's and young adult literature (the subject of her PhD thesis) in various journals, and volunteers as a tutor at Sydney Story Factory. Her reviews, fiction and poetry have appeared in Voiceworks, Southerly, Going Down Swinging, Paper Crown Magazine and textLitmag.
FAQs
Will I be paid? YES. We keep enough to cover editorial and admin costs. The more your story sells, the more you earn.
I'm an Australian living overseas. Can I still enter? YES. The competition is open to people under 30 who currently reside in Australia or Australians living overseas.
Will I be able to publish my story elsewhere in print or as part of a collection? YES. Your agreement with Spineless Wonders will be for the digital-only publication of your story. Copyright remains with you and you are free to offer your story elsewhere – just let us know so we can pop some champers for you and make sure you acknowledge your original publication with us.
Can I make more than one submission? YES, PLEASE. WE LIKE TO READ.
I'm not exactly sure if what I have written is a short story, novella, a set of linked short stories or some weird hybrid thing – do you still want to see it? YES. We want any kind of prose you've got, and we love experimental works. Whether it's one short story or several, a novella, creative non-fiction, hypertext or graphic novellas, send it our way!
Where will the Slinkies eStories be available? Spineless Wonders eStories can be read on any device with an ereader app. Readers can purchase your story from our website and all ebook retailers.
How can I get my hands on previous published Slinkies eStories? Browse our online shop.
Save
Save
Save
Follow us: