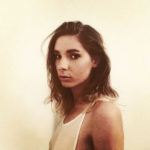 This week we ask Aboriginal Rights activist, Evelyn Araluen, about her short story 'Museum' which is published in Landmarks – the latest anthology curated by Spineless Wonders. During this interview we discover her favourite Australian landscape, who inspires her writing and what inspired her latest micro-lit, 'Museum.'
Tell us about a landmark that is significant to you
Yellomundee Regional Park is a very sacred place for me. The wounds of colonial past are present in this place, but stronger than this, since time immemorial it has been a meeting place for Aboriginal people all across the country. This is a place which is rich in carving, story, and songline, and although this is not my country I feel very strongly that it is a place I wish to protect.
What inspired you to write 'Museum'?
Museum is less a product of inspiration, and more an object of frustration. In pushing against both a modernist and magic realist project, with the ever-present spectre of colonial structure, I found myself writing into those spaces with my own kind of haunting. Museum is part of a much larger project that I have been working on for several years which takes new shape every time I reach to give it presence. I feel I will be rewriting Museum all my life.
How do you find the experience of writing to a theme?
I always feel that writing to a theme will go one of two ways. Either it will call to arms a story that would not have taken form any other way, or I will be a mere gesture in a pre-existing gestation. This theme walked into the structure of something already standing, and gave new light to a dusty exhibit.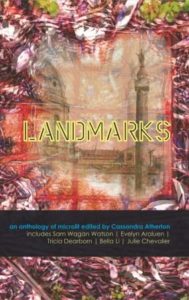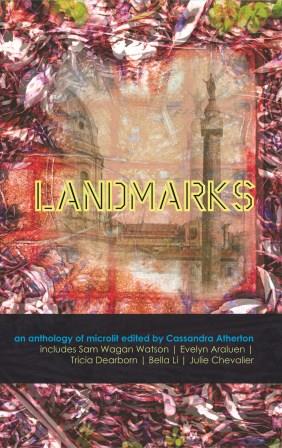 Describe your writing space
I piece together poetry, a thesis, and frustrated tweets just about anywhere that I can get wifi.
Tell us about a writer or work that has inspired you as a writer
I owe my storied pursuits to the oldest living culture in the world. If there is one writer that sharpened my interest in writing in English it would be Michael Ondaatje, who writes novels out of poetry and poetry out of a novel-length thought.
Evelyn Araluen is a PhD candidate and educator working with global Indigenous reading strategies at the University of Sydney. She is a founding member of grassroots activist network Students Support Aboriginal Communities, and speaks publically on a number of Aboriginal rights causes. Born and raised on Dharug land, she has ancestral and language ties to the Bundjalung nation. She was runner-up for the Nakata Brophy Prize for Young Indigenous Authors in 2016, and has been published in Overland and Southerly journals.
Feature image by Annie Spratt via Unsplash.com