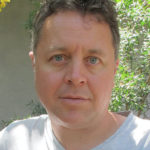 This week we discuss the short story form with Deakin University lecturer, Patrick West. His short story 'In Brief' is published in Landmarks – the latest anthology curated by Spineless Wonders. During this interview we discover Patrick's favourite Australian landscape, who inspires his writing and what inspired his latest micro-lit, 'In Brief.'

Tell us about a landmark that is significant to you
Near Inverloch, on the coast of central Gippsland, Victoria, stands a rock formation known as Eagle's Nest. To me though, it has always looked more than anything like a crumbling map of Australia. It's significant to me because I've been visiting it since before I could talk, when I was a baby. It looks smaller now than it used to…. The erosion of memory? Or of mute rocks?
What inspired you to write 'In Brief'?
I was inspired by the genre of the In Brief sections of newspapers. Not sure if they even have them anymore, as I don't handle newspapers much these days, but the genre has always seemed to me poignant in itself.
How do you find the experience of writing to a theme?
A theme like Landmarks has plenty of potential!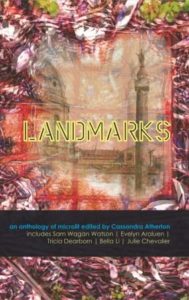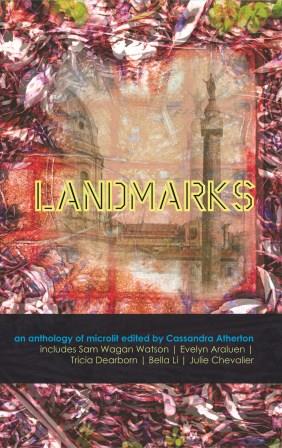 Describe your writing space
I think the most accurate answer is that I write from an unconscious place; waiting most of the time for things to simmer to the surface. Then I jot them down wherever I happen to be at the time.
Tell us about a writer or work that has inspired you as a writer
Janet Frame, for the bravery of her fictions, for their magnificent resistance to the siren songs of realism.
Patrick West is a Senior Lecturer in Writing and Literature in the School of Communication and Creative Arts, Deakin University, Melbourne Campus. He has a PhD from The University of Melbourne on the feminist psychoanalysis of Julia Kristeva and he is a widely published creative writer primarily in the short story form. His current major research interest is in the relationships of architecture and writing. 
Feature image via Pexels.com