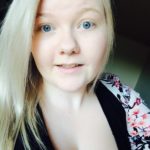 This week we ask writer and theatre maker, Samantha See, about her short story 'Perpetual Motion'. This story appears in Landmarks, the latest anthology curated by Spineless Wonders. During this interview we discover Samantha's favourite Australian landscape, who inspires her writing and what inspired her mirco-lit, 'Perpetual Motion.'

Tell us about a landmark that is significant to you
The theatre in my hometown is somewhere that I spent many, many hours acting and volunteering at throughout high school. It is a place that allowed me to realise what made me passionate, gave me a sense of belonging and helped me grow into the person I am today. Through that building I am hinged fondly to my past but also to my present and to my future.
What inspired you to write 'Perpetual Motion'?
Perpetual Motion was inspired by my own experiences of displacement and longing that I felt when when I moved from my small hometown in Queensland to Sydney's bustling Inner West. It's about the empowering fluidity we all have inside of us.
How do you find the experience of writing to a theme?
Writing to a theme is always a wonderful and plentiful writing experience for me as it allows my brain to wonder to places that it wouldn't have otherwise. I'm always amazed at just how many memories my brain files away unknowingly ready to be triggered when I need the inspiration!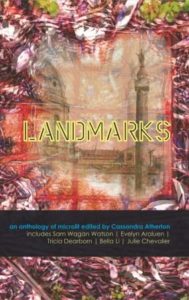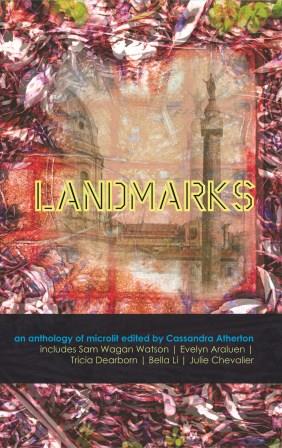 Describe your writing space
My partner is a shift worker who usually gets home at three in the morning so I love nothing more then propping myself up in bed with a notebook and pen and writing solidly until he comes home. I find that writing at night, in the stillness and quiet, is when my brain can work with clarity.
Tell us about a writer or work that has inspired you as a writer
The play Tender Napalm by Philip Ridley is a work that has inspired me as it is punchy, poetic and conjures up a brutal and beautiful depiction of honest human experience. Tender Napalm inspires me to take risks, be bold and approach my writing with high energy and rawness.
Samantha See is a twenty-year-old writer, theatre maker and university student who is based in Sydney. Her short story, Parental Rights, was published in the 2016 edition of ZineWest. 
Feature image via Pexels.com