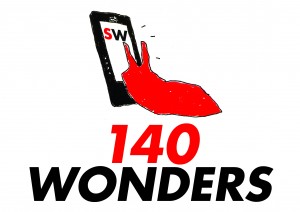 We are currently running a competition, in search of quality writing with a Twitter-style character limit.
The winner will receive a Kobo Touch ereader and there are ebooks and other Spineless Wonders giveaways for runners up.
Competition closes at midnight on Tuesday, January 31. Entry is free via our Submissions Manager. Entries will be judged anonymously and we invite you to include multiple entries in the one submission. For full competition details click on the Submissions tab above. Join competition organiser, Tosca Dasent on our Facebook page where you can learn more about our judges and post any comments or queries.
Spineless Wonders ebooks are available from Book.ish stores.