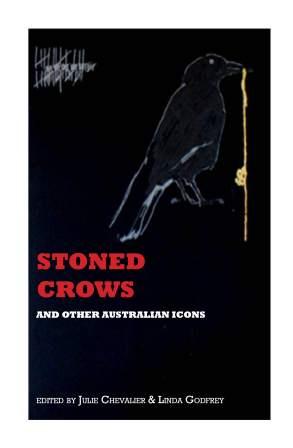 SPINELESS WONDERS is proud to announce the results of the Australian Icons Prose Poetry and Microfiction competition, judged by Carol Jenkins.  Our warmest congratulations go to:
WINNER ($300)
Mark O'Flynn, under the maw of luna park
HIGHLY COMMENDED
Richard Holt, Bush burial
Stu Hatton, down south
Trina Denner, Playing Outside
Paul Mitchell, The Old Man and the Pool
COMMENDED
Monica Goldberg, Leap of Faith
Zoe Annabel Davies, Friday Fries and Sunday Sundaes
Paul Kew, Saturday Night on Jonson St
Lynette Washington, The Swarm
Richard Holt, The Swimmer
Liam Copland, Top Floor Dogma
Caroline Reid, Who likes custard?
All twelve finalists will have their work published in our upcoming anthology, Stoned Crows & other Australian icons, along with over 20 other entries which have been selected by our editors, Julie Chevalier and Linda Godfrey. For updates on this new publication, click our RSS feed or follow us on Facebook or Twitter.