The City of Sydney's Late Night Lawn Library presents a Little Fictions' one hour show at the Tramsheds, Forest Lodge, Thursday 13 June, 7.30-8.30pm. In this night of stories performed by actors, Little Fictions Productions brings you 'Whipped Cream' by Tanya Vavilova set in a dystopic Sydney where currency is in bodies and sex – a tale which calls to mind The Handmaid's Tale; an extract on life as an anorectic from Panthers and The Museum of Fire, Jen Craig; 'Sleepwalk' by Krissy Kneen where a young couple's relationship is haunted by ectoplasm as well as musings on the corporeal in microfiction form by Dominique Hecq, Kim Waters and Tess Pearson.
Join psychotherapist turned comedian Sophie Long who will add some light relief between these dark and moving bodily tales brought to life by Little Fictions actors ANNI FINSTERER, and ALEX NEAL. We are also delighted that composer/musician, STEPHEN ADAMS will be providing his unique brand of soundscape to guest author, JEN CRAIG's reading. It is guaranteed to be an entertaining hour of performed fiction.
This is a free event. Bookings essential, click here.
Our Performers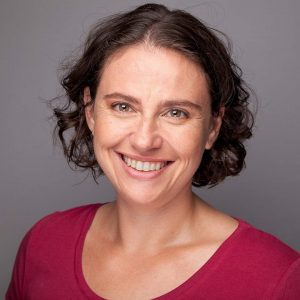 SOPHIE LONG
Sophie is an internationally trained writer and performer. She has performed at The Sydney Comedy Festival & The Chicago Improv Festival, and is artistic director of the weekly women's comedy show What She Said.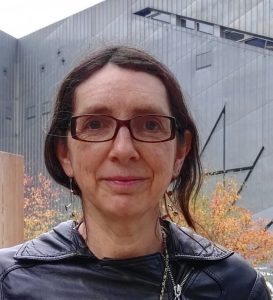 JEN CRAIG
Jen's short stories have appeared in various Australian literary magazines. Her libretto for the chamber opera A Dictionary of Maladies was performed in Lenzburg, Switzerland, in 2005. She has published a novel Since the Accident (Girrinderra, 2009) and a novella Panthers and the Museum of Fire (Spineless Wonders, 2015), which was longlisted for the 2016 Stella Prize. She has recently completed a creative PhD on the relationship between transgenerational trauma and writing in the field of eating disorders at the Writing and Society Research Centre, Western Sydney University.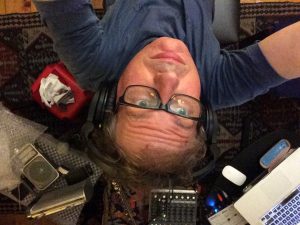 STEPHEN ADAMS
Stephen is a composer, voice and sound artist, and producer. Stephen's work includes concert scores, sound pieces and improvised performance. His music seeks to explore relationships between diverse sound materials and listening contexts, incorporating field recordings and lo-fi electronics alongside voice and acoustic instruments Stephen is also a radio and online producer-presenter with ABC Classic FM, including producing and presenting the regular specialist new music podcast program New Waves.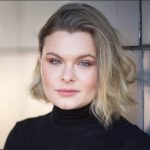 JESSICA-BELLE KEOGH
Jessica-Belle is a Sydney actor and theatre-maker. She has appeared as Ana in 'BU21' (Outhouse Theatre Company), as Lolita in 'SLUT' for it's return season at the Old Fitz and in Last One Standing's production of 'DNA' as part of the Sydney Fringe. She is co-founder of Edgeware Forum, an Australian independent theatre company aimed at supporting emerging artists and material.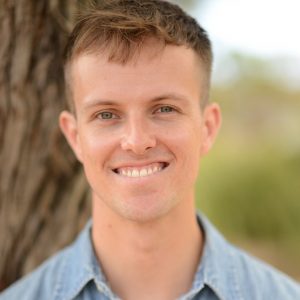 ALEX NEAL
Alex graduated QUT Acting in 2017 before moving to Sydney where he is currently working in film and theatre. He will appear in the Australian film Danger Close.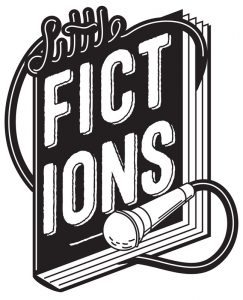 LITTLE FICTIONS is produced by Bronwyn Mehan, short fiction publisher at Spineless Wonders.