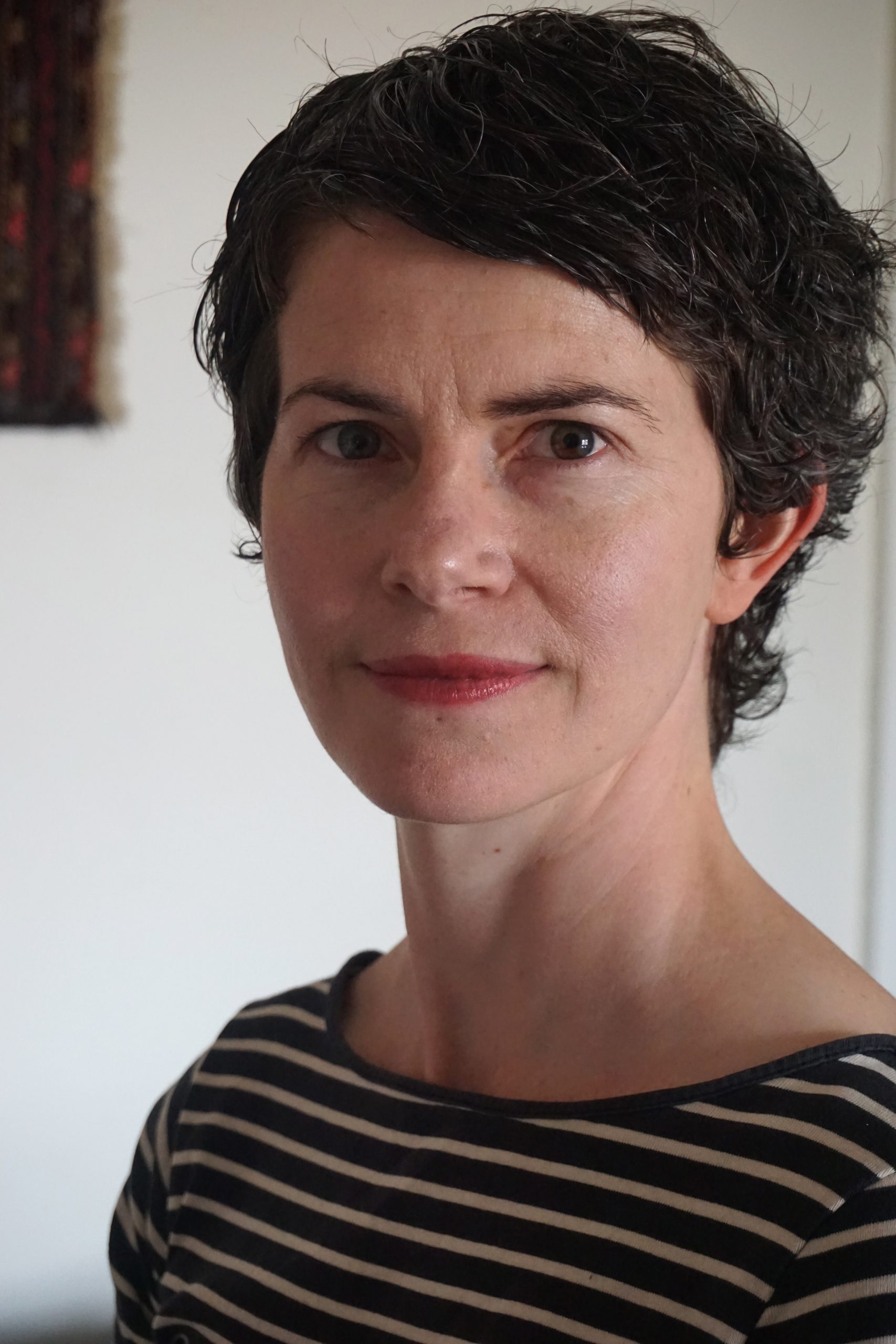 Co-hosts of the joanne burns Microlit Award, Newcastle Writers Festival and Spineless Wonders are pleased to announce the winners of the 2017 award.
Winner of the National category is Tess Pearson for 'Traces' (pictured).
TESS PEARSON is a Sydney-based writer of poetry and prose. She has been published in the anthologies Hide Your Fires (UTS, 2012), Short and Twisted (Celapene Press, 2012), and in Spineless Wonders' collections Out of Place and Landmarks. She has also had work performed in Sydney at Little Fictions events (Spineless Wonders, 2017). Tess is currently studying honours in creative writing at the University of New South Wales, where her thesis is on trauma and literature, and her practice work is writing experimental prose.
Winner of the Hunter category is Luke Evans for 'You Can't Go Home Again'.
LUKE EVANS was born and raised in Newcastle. After 20 years he left his hometown for Cairns, Queensland. He has been a youth worker, a farmhand and a teacher. Nine years later he returned home.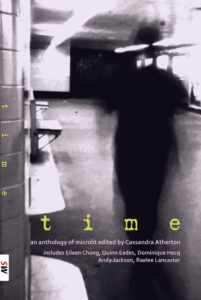 Award judge, Cassandra Atherton described the two winning entries as 'tightly crafted pieces of microliterature, memorable for their quirky originality in their exploration of the theme, and for their brilliant control in this short form'.
Tess and Luke will be awarded their respective prize money at the Newcastle Writers Festival on Saturday April 7 following the panel on microlit hosted by Cassandra Atherton and prior to the launch of the Time anthology by Ed Wright.
Please join us for the award ceremony for the 2017 NWF/joanne burns Microlit Award and the launch of the Time anthology. Our panel of writers will discuss why Microlit is the best form to explore Time in all its facets. Find out how this compressed form of writing can encompass so much more than its length suggests
Discussion with Tess Pearson, Raelee Lancaster and Richard Holt.
The Time anthology will be launched by Ed Wright.
For details see the Newcastle Writers Festival program.