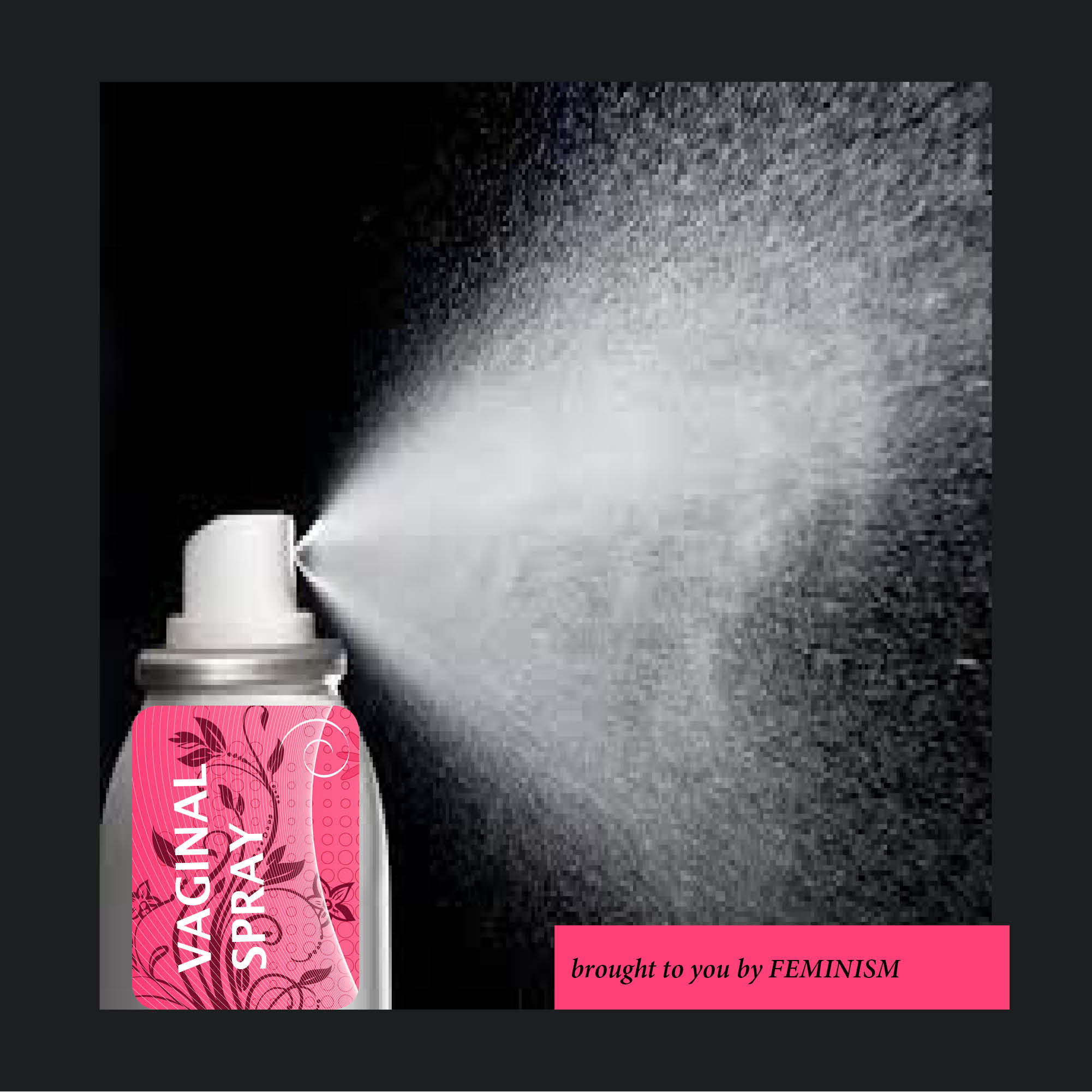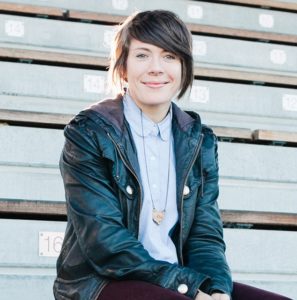 Wednesday 14 March 8pm
107, 107 Redfern St, Redfern
Vaginal Spray: feminist stories brings you stories of women who break away, women who stand their ground and women who stand by each other.
Your host for the evening is Walkley Award-winning journalist and documentary filmmaker, Monique Schafter (Hungry Beast and ABC's 7.30).
A fresh-faced librarian in 1960s Boston uncovers secrets behind a home for unmarried mothers, a young woman hitchhiker stumbles upon a bizarre cult in 1970s Nimbin and a modern-day Newtown cyclist knits her pubic hair into a seat cover.
SCUM mag's, Sam-George Allen, delves into the psychology of make-up while Melbourne comedian, Justine Sless explores microwave feminism.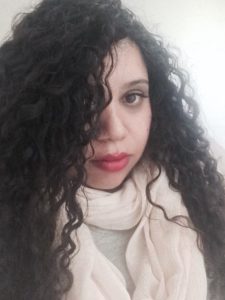 Wollongong microfictionist, Susan McCreery riffs on Sylvia Plath and Western Sydney flaneur, Fayroze Lutta waxes lyric on her daily commute. Plus feminist fiction from authors Brigitte Lewis, Vivienne Plumb, Sandra Renew, Johanna Ellersdorfer and Emma Rose Smith.
Stories will be performed by talented Sydney actors Ella Watson-Russell, Whitney Richards and Lauren Hamilton Neill.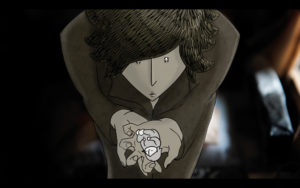 Vaginal Spray also includes a screening of short feminist films by Red Velvet Productions' Regina Botros and emerging animators from University of Technology, Sydney. The screenings include works based on microfiction by Tess Pearson, Susan McCreery, Dael Allison, Venita Munir, Linda Cook, Marjorie Lewis-Jones and Kelli Whitelaw.



Wednesday 14 March 8pm
107, 107 Redfern St, Redfern
Tix pre-sale $15 from Eventbrite or $20 at the door