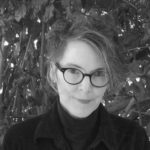 This week we talk to Emma Ashmere about her piece 'After The Storm' which appears in Landmarks, the latest anthology curated by Spineless Wonders. During this interview Emma describes an odd landmark which is part of the Australian landscape, who inspires her writing and what inspired her micro-lit 'After The Storm.'

Tell us about a landmark that is significant to you
There was a massive hedge pruned into the shapes of emus on a country road near Adelaide. I wondered why someone wanted to make trees look like birds.
What inspired you to write 'After The Storm'?
A childhood car journey from the dry South Australian plains to sub-tropical Queensland
How do you find the experience of writing to a theme?
It can help spark and sharpen an idea.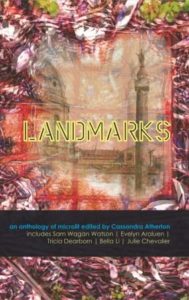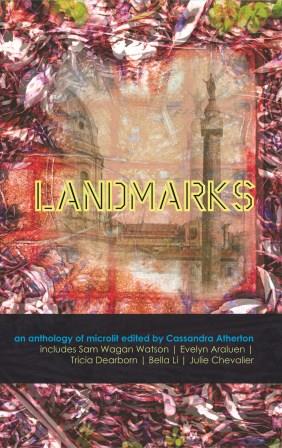 Describe your writing space
I write at an old desk near a window. There's the sound of cows and horses down one end of the street, and trucks rumbling past the cane fields at the other.
Tell us about a writer or work that has inspired you as a writer
Ali Smith is one of my favourite writers. Her novels and short stories are both witty and tragic, and snap the elastics of time, form, and space. She makes me see words and the world anew.
Emma Ashmere's short stories have appeared in The Age, Review of Australian Fiction, Griffith Review, Text Journal, and Sleepers Almanac. Her debut novel The Floating Garden is published by Spinifex Press.
Feature image via Flickr.com