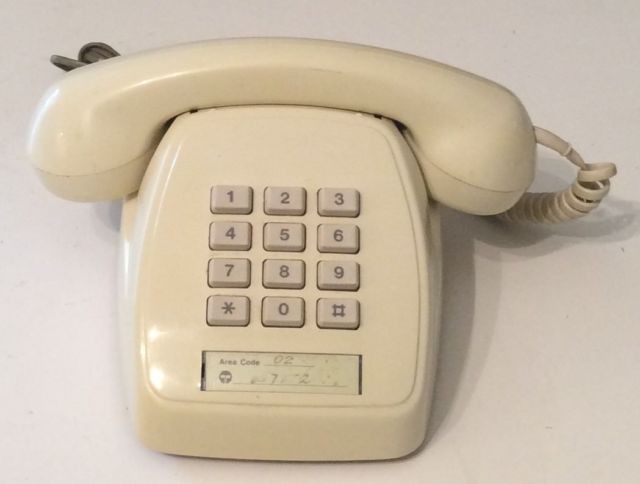 We are very proud to be introducing you to the six very talented young writers whose micro audio stories on the theme of sound have been selected by our judge Matilda Gould in the #LitFest2444 Phone It In competition. In this post, we share the judge's report and interviews with the finalists.  You can hear the entries and cast your own vote in the People's Choice poll, here.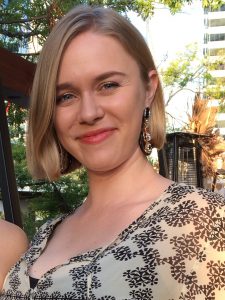 Meet our judge, Matilda Gould

Congratulations to everyone who entered the 2020 Phone It In competition. The calibre and diversity of entries was exceptional, making listening a pleasure and judging a real challenge. We wish you all the best on your writing journeys and look forward to reading more from you soon! Here are my evaluations of the entries.
Matilda Gould is a freelance editor and creative writing graduate from the University of Technology, Sydney. Most recently she edited Caroline Reid's SIARAD: a collection of poetry & prose, published by Spineless Wonders. With over five years experience working as a high school English tutor and debating coach, Matilda has gained a unique appreciation for how mind-numbingly, soul-crushingly boring the English syllabus can be for some students. She believes creative writing, in all its weird and wacky forms, might just be the antidote.
'Only In My Mind' by Jocelyn Saunders
sweeps you from one scene to the next with lyrical imagery and captivating detail, and a performance that immediately draws you into the world of the text with confident pacing and clever use of sound effects. Jocelyn's interpretation of the theme of sound as the memory of rushing water feels particularly poignant after the recent drought and bushfires, and proves to be a great motif for exploring complex themes of culture, land and connection. The piece manages to compress its central narrative into photographic flashes of imagery and sound, making full use of the micro-lit form. A stellar performance that invites you to sit back and soak it all in.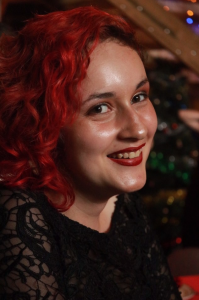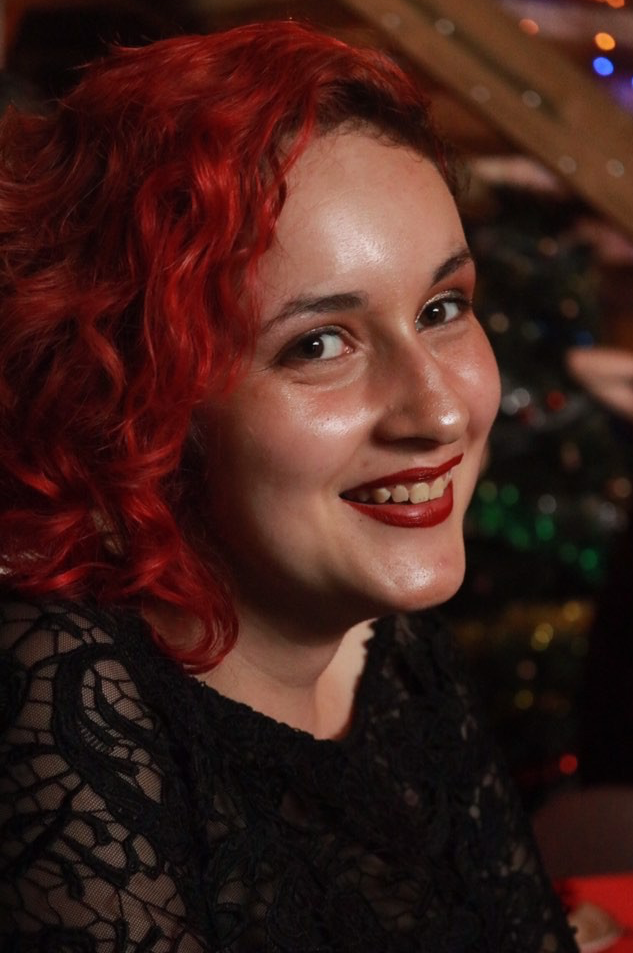 Meet Jocelyn Saunder
Tell us a bit more about the inspiration behind your piece.
I wrote this piece shortly after I lived with an Aboriginal closed community in Central Australia and shortly after visited Uluru. It's entirely based on my thoughts as I was walking around Uluru. It's rooted in my own complicated experience of indigenous culture and my sadness and frustration at the disconnect between the past and present.
What have you learned about your own writing from performing it?
It actually really helped performing it because I realised the tones were inconsistent and I rearranged it and culled it a lot so it flowed from thought to thought (at least more than it originally did).
Why would you recommend experimenting with microlit?
I think condensing what you're trying to say into small images and scenes is a good way of focusing on your main message of your text, and removes everything that's unimportant to sharpen your point.
Where do you hope to go next with your writing?
Honestly I just love creative writing, it's what I want to do with my life. It doesn't matter where I go with that, as long as I'm writing. Though the idea of writing a book is utterly intoxicating to me.
'One-liner' by Munira Tabassum Ahmed

A very strong piece in both content and performance. Munira's slam poetry credentials shine in this piece as she uses subtle shifts in rhythm and rhyme to transition seamlessly between the present moment and dreamy memory sequences. Descriptive detail was used well to create bittersweet contrast between the clinical supermarket setting and the nostalgic suburban landscapes of the narrator's childhood. This is a complex, thoughtful story condensed beautifully in such a short space.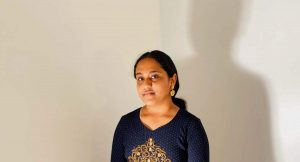 Meet Munira Tabassum Ahmed
Tell us a bit more about the inspiration behind your piece.
It was inspired by ideas of youth in suburbia, and how hearing  something can bring someone back to their childhood in an instant. I thought the imagery of switching between a cold, clinical supermarket setting to a warm, nostalgic corner store would be aided by hearing the switch in  one's voice when talking about the two scenes.
What have you learned about your own writing from performing  it?
Performing my writing has been integral to finding a comfortable style  and editing my work. It helps make a piece more cohesive to the audience  and ensures that it flows comfortably. I also enjoy adding voice to a piece as it often benefits an audience's understanding of the writer's intention  to hear it aloud.
Why would you recommend experimenting with microlit?
Experimenting with micro-lit allows a writer to work within length constraints to ensure each word is as impactful and necessary as  possible. It benefits poets and writers of longer texts alike, in its  prioritisation of brevity and generating a lean piece of writing. The end result can often be the most perfect form of the story you want to tell.
Where do you hope to go next with your writing?
I'd like to work with poetry for a while longer, and possibly graduate to larger texts, however, I am happy with my place as a poet and writer of short fiction.
Munira Tabassum Ahmed is a young Bangladeshi-Australian poet and  performer. She was the second runner-up in the NSW Finals of the 2019 Australian Poetry Slam and won the inaugural Australia ReMade Poetry Competition.  Her poetry is published or forthcoming in Voiceworks, The Lifted Brow, the United  Nations' Global Advocate, the Sonora Review, and elsewhere. She will be  performing at the upcoming BPS Grand Slam.
'Can you hear me?' by Tess McWilliams
What a beautifully profound piece from such a young writer! While this work delves into the sadness and confusion we've all felt about the disasters over the past few months, I admired the use of repetition to bring us back to hopeful conclusion. The final line "as long as we can hear hope, we can listen" is a lovely message for us all.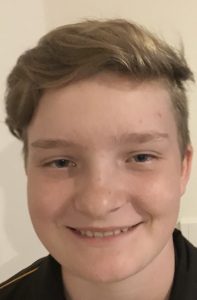 Meet Tess McWilliams
Tell us a bit more about the inspiration behind your piece.
This piece is inspired by the disasters that occurred at the beginning of this year and the end of last year. Specifically the story mentions the Australian bush fires, the floods at the result of the push fires and the global pandemic, COVID-19. While it shows the damage they caused, 'Can You Hear Me?' Is based on the type of hope that can only be discovered in these times. The type of hope that is somewhere inside everyone, no matter how deep. After all, 'as long as we can hear hope, we can listen'.
What have you learned about your own writing from performing  it?
By writing 'Can You Hear Me?' I have explored a more meaningful side to my writing. It allowed me to express myself in these situations and showed me how meaningful a couple of sentences can be.
Why would you recommend experimenting with microlit?
I enjoy writing pieces in a microlit style because it teaches you to make every word count. It needs to pack a punch in a small amount of space to have the best effect. It gives writers an insight to effective writing and by experimenting with it you can discover and present a multitude of techniques and meaning in a compact, mind blowing composition.
Where do you hope to go next with your writing?
In the future I would like to explore the areas of book writing and maintaining a longer but engaging story, such as a novel,  as I have struggled to do so in the past. I enjoy writing smaller stories but would still like to push myself and try to achieve something that I have previously found difficult. Most of all I would like to make sure that I continue writing no matter what goals I'm aiming for.
'Friends in my head' by Alyssa Potter

Friends In My Head is a great example of micro-lit meets flash fiction; a punchy narrative that uses first person narration to character and draw you into the narrator's world. I loved Alyssa's sinister interpretation of the 'sound' prompt and how the twist ending leaves you clamouring to know what the character did next!
Alyssa Potter is currently studying her final year at high school in Queensland. She hopes to become a teacher of Music and English.
'Noise' by Claudia Alessi

Writers can find it tempting to think more is more but Noise proves that well-crafted micro-lit still packs a punch. I loved the way Claudia used the sharp contrast between the discordant sound effects and her own soft voice to evoke the chaos in the narrator's head. The abrupt ending leaves you shocked and wanting more – a testament to the great world building crammed into this short and sweet recording.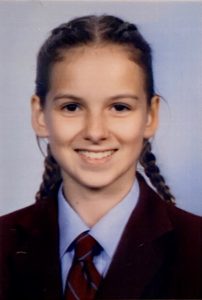 Meet Claudia Alessi
Tell us a bit more about the inspiration behind your piece.
The inspiration for my piece was the noise I live in. I come from a large family and I am the eldest of six siblings. During isolation, home schooling  and living with my siblings all day, every day, the noise was endless. All I wanted to do was escape all the noise from everyday life. I wanted to show this in some way, so I wrote Noise to give a snapshot into what it is like in my world.
What have you learned about your own writing from performing it?
What I have learnt both about myself and my writing is that I can express my emotions into text really well.
Why would you recommend experimenting with microlit?
I would recommend using Micro-lit because you can be creative and write about pretty much anything you want, by painting a picture in the listener's mind, putting them in the character's shoes. It is short and sharp whilst communicating deeper meanings and emotions.
Where do you hope to go next with your writing?
I am not sure what's next for me, but I do want to continue writing creative short stories, such as, Micro-lit, where I can write stories based  on my emotions and personal experiences. As I grow as a person I will gain that experience, and this will help me direct my writing in the future.
'Second Wife' by Tamzin Ward Kucurs

'Second Wife' is a really creative interpretation of the theme of sound that shows silence can be just as powerful. Tamzin creates a hauntingly atmospheric piece, beginning her work with a recording of the call to prayer and ending with the sound of a judge's gavel. Yet it is her deft descriptions of silence that shine through, with the line "a river of yellow oil traced its way noiselessly between the tiles" somehow more sinister than all the descriptions of burning flesh that come before it. A clever and unexpected interpretation of the prompt, sure to stick in your mind long after you've finished listening!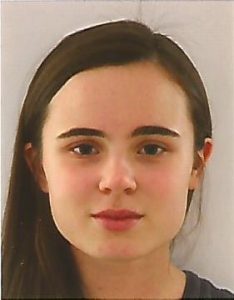 Meet Tamzin Ward Kucurs
Tell us a bit more about the inspiration behind your piece! 
My piece, 'Second Wife' was inspired by the plight of many Senegalese women. Senegal is a predominantly Muslim country in which Muslim men may take up to four wives.  Since laws apply to all citizens, every man, regardless of religion, must nominate when marrying whether he will be monogamous or polygamous. Whilst some multi-wife families live together happily, it is a source of conflict for many. I understand that a substantial proportion of female prisoners in Senegal have committed crimes against a co-wife.
What have you learned about your own writing from performing it?
 By acting out my character I was better able to feel her emotions. I was also able to appreciate the effect of time constraints upon a performer.
Why would you recommend experimenting with microlit
 I would recommend experimenting with micro-lit because it helps you refine your writing and distil the story to its essence. Weighing up the use of each word is challenging but rewarding.
Where do you hope to go next with your writing?
One of the career paths I am considering is journalism. I also intend continuing creative writing as a hobby.
My name is Tamzin Ward Kucurs and I am 17 years old. My life and education have been varied as I started school on an island in Queensland, then spent five years living in Senegal, West Africa (which I loved), before returning to mainland Australia for my final years of school. I love reading, writing, and learning languages. I also love cooking and travelling.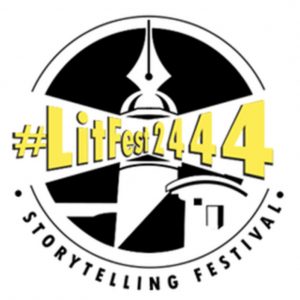 About Phone It In
Phone It In is a national competition co-sponsored by #LitFest2444 and Spineless Wonders. It celebrates and showcases the writing and performance of the microlit form. Competition finalists have their work published on the Spineless Wonders website, here. The winning entry is awarded a $200 book voucher. The People's Choice winner, and a randomly selected voter, both receive $25 book vouchers. Resources for students and teachers interested in exploring microlit can be found here.