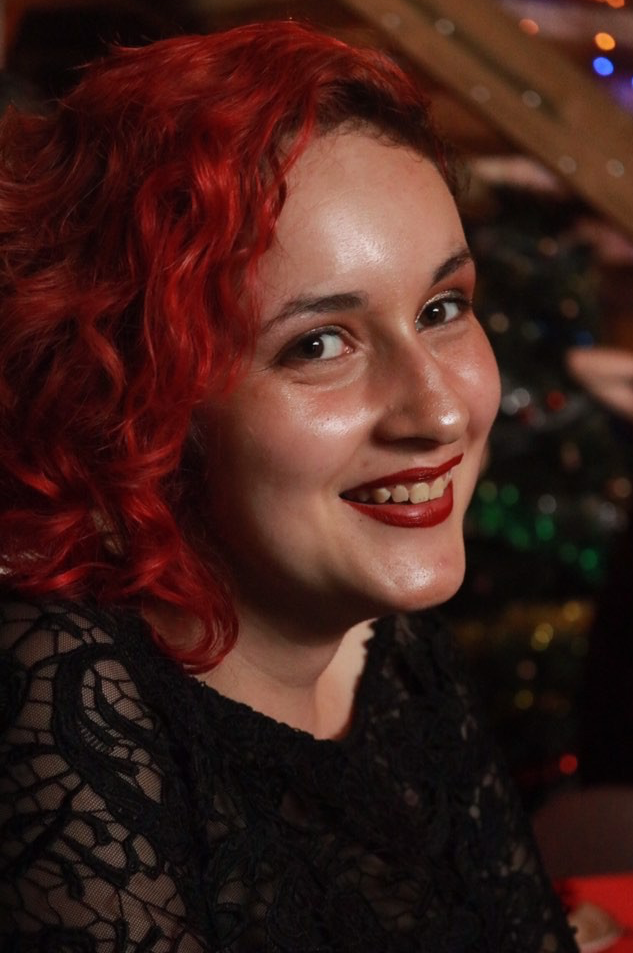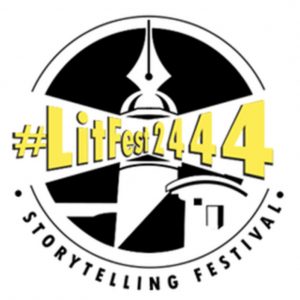 The winning entry in the 2020 National Phone It In Competition is Jocelyn Saunders for her piece,  'Only In My Mind'. Jocelyn receives a $200 book voucher.
Thanks to all those who took part in the People's Choice poll. Tamzin Ward Kucurs  whose story 'Second Wife ' received 383 votes and the voter chosen at random is Jevin Sunil. Both Tamzin and Jevin receive book vouchers valued at $25. Congratulations.
You can listen to all six finalists in this year's competition, here.
To keep informed about other opportunities and events at Spineless Wonders, sign up to our  newsletter and follow us on Facebook, Twitter and Instagram.