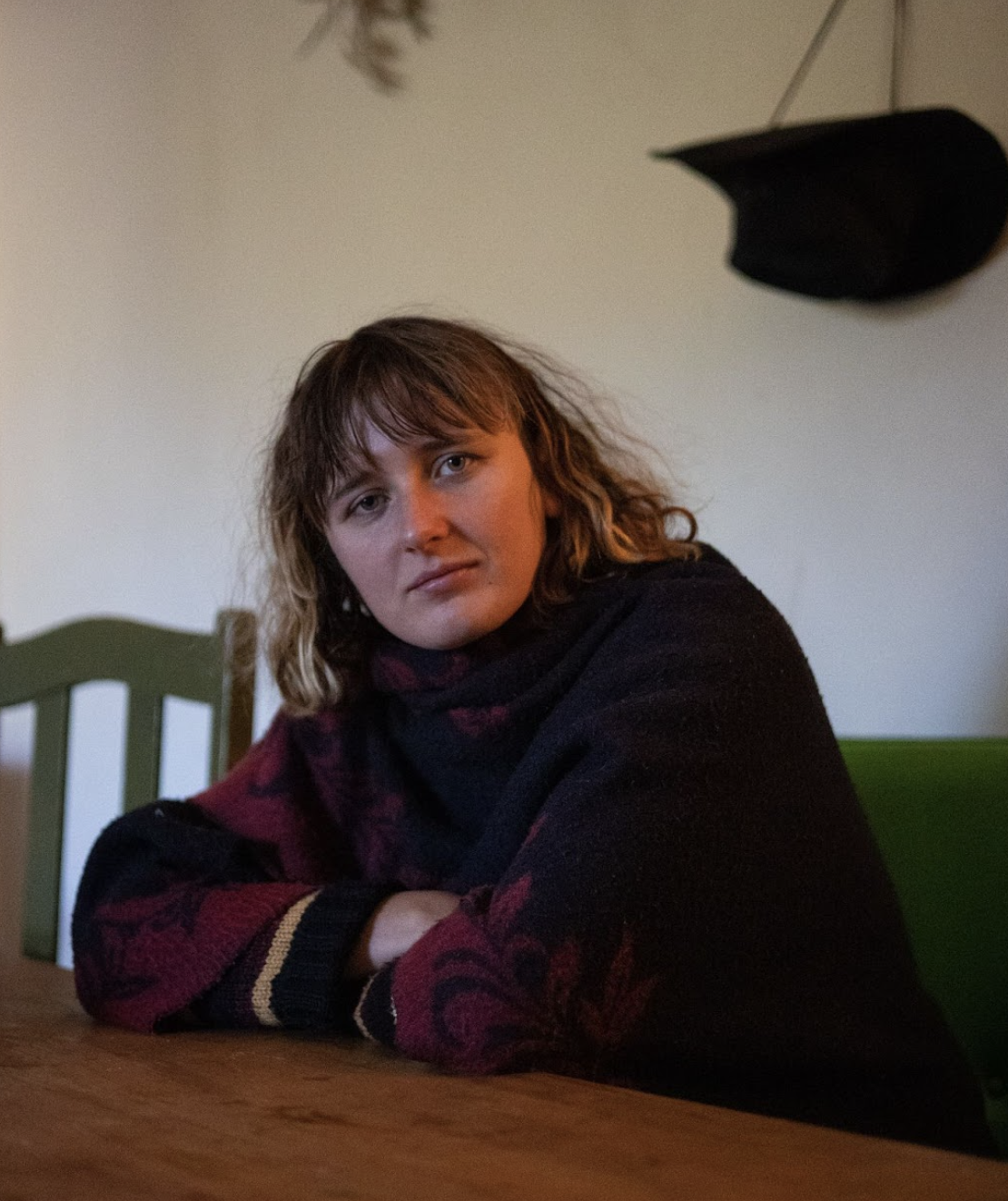 We are thrilled to introduce you to emerging writer Freyja Catron whose short story 'Diprotodon' is published in the 2022 Slinkies anthology. In this interview with Kathleen Kelly (publishing intern), Freyja talks about her interest in megafauna species like the diprotodon, the setting for the story, her favourite Australian authors and the non-fiction piece she is working on at the moment. To find out more about this year's Slinkies, join us on 29 September at 7.30 pm AEST for the online launch of this excellent publication and the lowdown about Slinkies 2022. Register here.
The diprotodon is an extinct marsupial and the first fossil mammal named from Australia. Do you have a special interest in fossils?
While I was definitely a dinosaur nerd as a kid, I think my interest lies with megafauna species like the diprotodon more than the fossils themselves. I've always found something very eerie about them; they seem so strange and unfamiliar, but in the grand scheme of things, it really wasn't that long ago that they were alive and wandering around our backyards.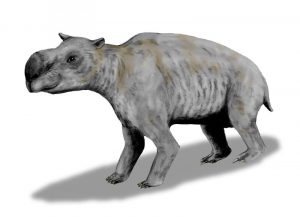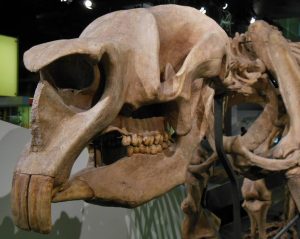 The description of Repentance Creek in New South Wales and Olary in South Australia was very evocative. Can you tell us anything about these outback settings for this story? Are they towns that you are familiar with? If not, what research was needed to write about them?
Repentance Creek is the area I grew up in. It's really not that spooky but it's very isolated, so I can imagine how someone could frighten themselves out there by themselves at night. The setting is based off places I know very well including the creek and the plunge pools which are inspired by different creeks in the area that I swam in as a kid.
Olary is a semi-ghost-town in South Australia an hour or so out of Broken Hill. It has a booming population of four. I camped there one night while on a road trip and absolutely terrified myself walking back to my campsite at dusk, peering into abandoned houses and watching mysterious utes lurk down dirt roads. I immediately wanted to write about it and imagine what it'd be like to live in a place as remote as that. I'm not particularly familiar with the town or region, so I did have to research the area as well as nearby towns and cattle stations.
What are your favourite genres to write?
I've always loved writing about place and the ways people connect (or don't) with place. I think my writing is often influenced by magical realism and in this case definitely Gothic Australiana.
Do you have any favourite books by Australian authors?
I love The Yield by Tara June Winch and on a more Gothic Australiana note, The Town by Shaun Prescott is brilliant!
Are you writing anything at the moment?
I'm currently working on a creative non-fiction piece about connection to place through walking and the history of public footpaths in the UK!
Where can we find you on the socials?
@binchickin on Instagram.