Description
Partner away and home alone but for the sleeping children, our protagonist joins online chat. As a newbie, she battles with the language and protocols of cyberspace and wonders if anyone will ever speak to her online.
Then online life becomes more technicoloured than the real thing. She makes friends, learns the lingo and ponders the meaning of fidelity, humanity and living in the moment.
Told from the first person point of view this verse novel uses the language and shape of online chat, email, fragments and stream of consciousness to take the reader headfirst into the world of online life in the nineties. brb: be right back relives the beginnings of social networking with the humour, excitement and dilemmas it can pose.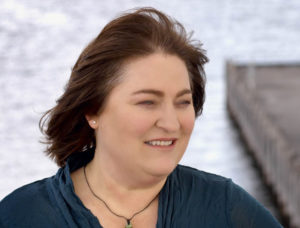 Maree Dawes is a West Australian poet who has been published nationally and internationally. Her first collection Women of the Minotaur explored the lives of mistresses in Picasso's life.  It was featured on ABC Radio's Poetica and dramatized for the program launch for Perth International Arts Festival 2010. Her short story I am so sweet and truthful is in production for a short film. Maree has collaborated with artists, dancers and embroiderers.