Description
'Ever since I can remember, Mama has had a snake living inside her mouth.'
So begins the strange tale of involving the Popop, Mr Anders and Mama by Ben Spencer.
About The Author: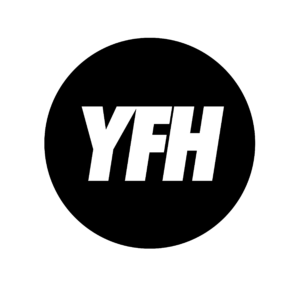 Ben Spencer is a 20-something from Melbourne. Their writing is exactly what you'd expect from a 20-something from Melbourne. They have written for Junkee, Banshee and Your Friends House.
About the Slinkies series:
Slinkies is a digital platform for new and emerging writers under 30. To read more great Slinkies, browse the online store on this website. To submit a story, check out the Slinkies tab on our Homepage. Slinkies cover designs are by Finbah Neill.