Description
The story follows the narrator's attempts to deal with the numerous responsibilities that he has, all the while admiring the flying foxes that seem to have followed them throughout their lives.
About The Author: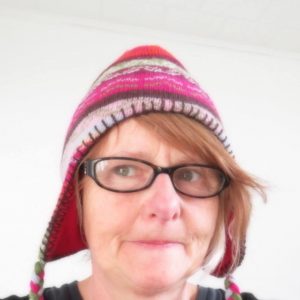 Jane Skelton's short story collection Lives of the Dead is published by Spineless Wonders. Her fiction has appeared in a range of literary journals and anthologies over the years. She is currently working on a novel. She lives in the Blue Mountains, NSW. Her website is janeskelton.com.au.
Author interview, here.
The Michael McGirr Selects Series
Spineless Wonders is proud to offer this series of twelve beautifully-written digital long stories selected for us by award-winning Australian author, Michael McGirr.