Description
Holly shares an apartment with Lisa and her boyfriend, Rod. When Lisa disappears without a trace, Holly looks for respite from the ordeal by taking a live-in caretaker's position in a seaside hotel whilst it undergoes renovation. The building is empty and Holly is completely alone except for the workmen and one other – a mysterious resident with apparent sinister undertones. What happens when the weight of circumstances and events leave feelings of vulnerability and uncertainty? Can we trust our senses, our reasoning, or does fear feed our imagination?
About The Author: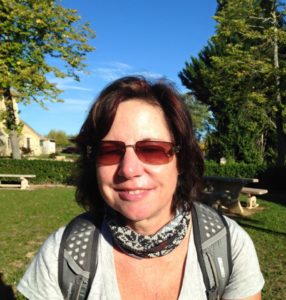 Sue Goldstiver recently completed a Master's program in Arts and Media at Griffith University in Queensland. Her dissertation explored the use of Gothic tropes in Australian literary works, indulging a long-term fascination with a genre that peeks behind the façade.
Interview with author here.
The Amanda Lohrey Selects Series
Spineless Wonders is proud to offer this series of twelve beautifully-written digital long stories selected for us by award-winning Australian author, Amanda Lohrey.
Cover design by Elice Chen, cover image Caroline Oporta, via pexels.com
Save