Description
What effect does being without sexual intimacy have on our sense of identity? 'Ite Misse Est' explores this question through the experience of Berenice, a retired nun. The story is also about Berenice's life-long friend, Mary and what happens when the people we love move beyond our reach, and how to find the grace necessary to send them forth (Ite Misse Est), with or without us.
About The Author: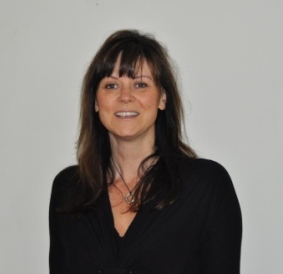 With support from the Eleanor Dark Foundation, Felicity Volk wrote a collection of short stories – of which this is one – and her first novel, Lightning, which is published by Picador (2013). Felicity continues to enjoy her work at DFAT where she is currently the department's adviser to Australia's Global Ambassador for Women and Girls. She lives in Canberra with her two daughters who are her heart's delight.
Author interview, here.
The Amanda Lohrey Selects Series
Spineless Wonders is proud to offer this series of twelve beautifully-written digital long stories selected for us by award-winning Australian author, Amanda Lohrey.
Cover design by Elice Chen, cover image Marc Wilnauer, via unsplash.com