Description
'Written with the precision of poetry.' Barbara Brooks
In this short story collection, travellers on highways and trains are preoccupied with the lives of the dead, with lost children or with parents.  A woman searches a suburban deadland for her missing mother. A rural family struggles on a land that fails to sustain them. A young man's attempt to leave the strictures of family life ends in violence.
With photographs by Michelle Garrett.
Watch the booktrailer here
About The Author: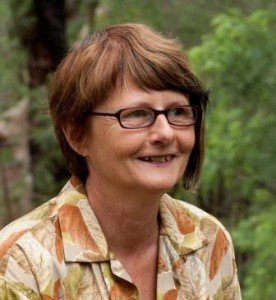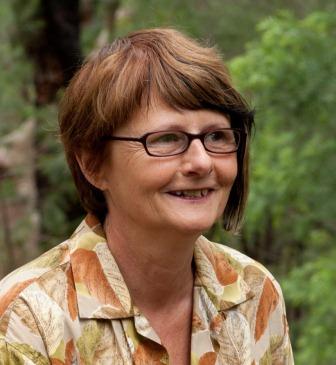 Jane Skelton has published short fiction in a range of literary journals and anthologies over the past 20 years, including in Hecate, Island Magazine, Australian Short Stories, Overland, Overland Express (internet journal), Going Down Swinging, Hobo, Hidden Hands, Idiom and Telling Ways:  Australian Women's Experimental Writing. Her novel earth eaters was a winner in the 2010 LitLink Unpublished Manuscript awards.  In 2006 she was the recipient of a Literature Board (Australia Council) grant which had assisted her in completing 'earth eaters'.   She has since completed another novel, 1983.  Jane works in the non-government community sector in western Sydney and lives in the Blue Mountains, NSW.
For trade inquiries contact:
Dennis Jones & Associates
e: theoffice@dennisjones.com.au
w: www.dennisjones.com.au