Description
Emily, a research scientist, is conducting malaria vaccine trials in West Africa when she is visited by her daughter, Anna, who is travelling on her gap year. Anna is nursing a broken heart, and Emily wants nothing more than to support her, but finds herself distracted by her conflicting feelings towards John, a married doctor she meets there.
About The Author: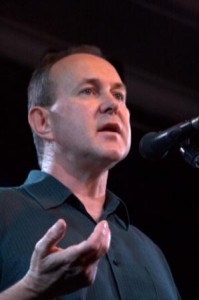 Andy Kissane's books include his fourth collection of poetry, Radiance (Puncher & Wattmann, 2014), which has been shortlisted for the Victorian Premier's Prize for Poetry and a collection of short stories, The Swarm. He has read his work in Ireland, England, Vienna and many venues in Australia. http://andykissane.com
Interview with the author, here.
The Michael McGirr Selects Series
Spineless Wonders is proud to offer this series of twelve beautifully-written digital long stories selected for us by award-winning Australian author, Michael McGirr.