Description
Down in the bush, dark things are at play.
Read these two short thrillers set in rural Queensland by Slinkies author, Thomas Alan.
Our Q&A with Thomas Alan, here.
Also available as an audio story, here.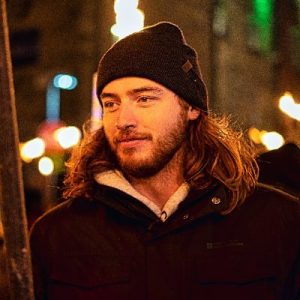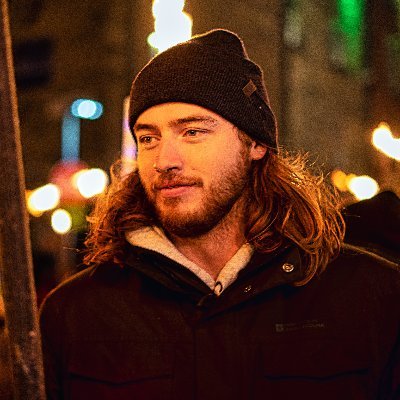 Thomas Alan was born and raised in the dry, Australian heat. He graduated the University of Queensland with a major in creative writing and a graduation gown ruined by pit stains. His writing looks at Australian adolescence and magnifies the condition of a society that never truly comes-of-age. When he's not outside working as a carpenter, he's inside basking in the air-conditioning, hopefully writing, working to get out of this damn heat.