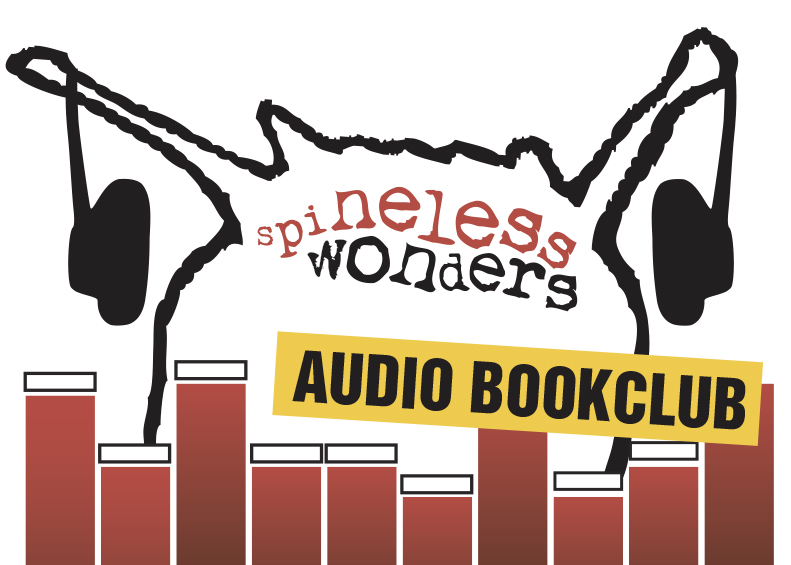 Join our special guest, Claire Aman for an online discussion on our Facebook group about her short audio story, 'What I Didn't Put In My Speech'. You can listen to the audio story, narrated by Eleni Schumacher before we meet, using this link
https://www.2rph.org.au/audiofiles/Ep49WhatIDidntPutInMySpeech4May2020BC.mp3
No webcam, no Zoom. If you enjoy bookclubs where the company is well-informed and curious and the atmosphere is casual you'll fit right in. So slip into your pjs, grab a snack and a beverage. NB we recommend computers rather than smart phones. And remember to REFRESH your screen. Let us know below with a Like or a Comment that you plan to be there. And leave any questions you have for Claire so she can prepare for our fast-paced discussion.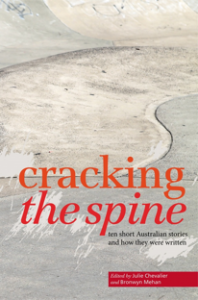 And for those of you who like to engage with the text you can find links to the ebook and paperbook versions of Cracking The Spine where Claire's story and essay are published. Use the code:BOOKCLUB for a 10% discount.
Until then, happy listening.