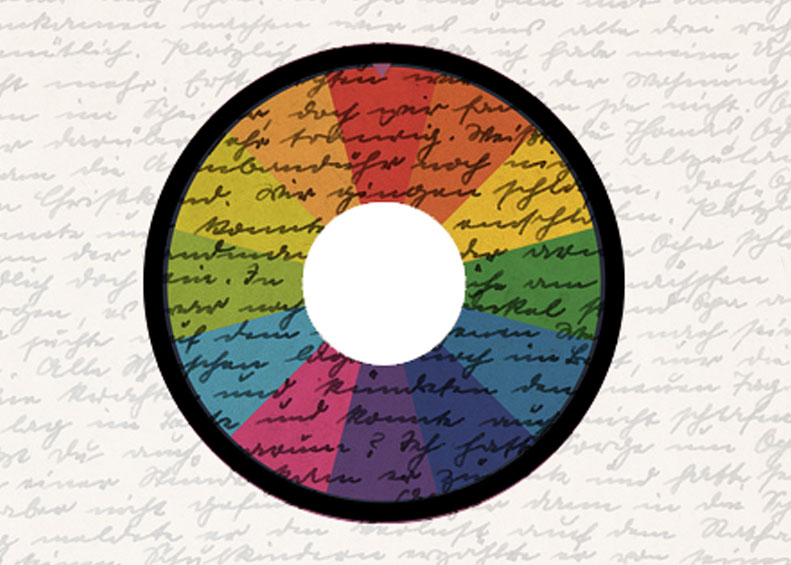 Monday April 27 Knox Street Bar, Chippendale
Tickets via Eventbrite, here.
Spineless Wonders joins forces with improv specialists, Bang Bang Rodeo to present this unique literary event.
The chocolate wheel is spun to select a 200-wd microfiction to be read aloud. Nobody has heard this story before – especially not the improv actors.
Then we watch as each text becomes the plaything of the inventive actors from Bang Bang Rodeo, Patrick Lenton, Juliet Timmerman and Rob Johnson with host, Jane Watt. Add to this, music created on the spot by the talented Sarah Gaul and the result is edgy, entertaining and creative mayhem.
Presented as part of the 2020 Sydney Writers Festival.