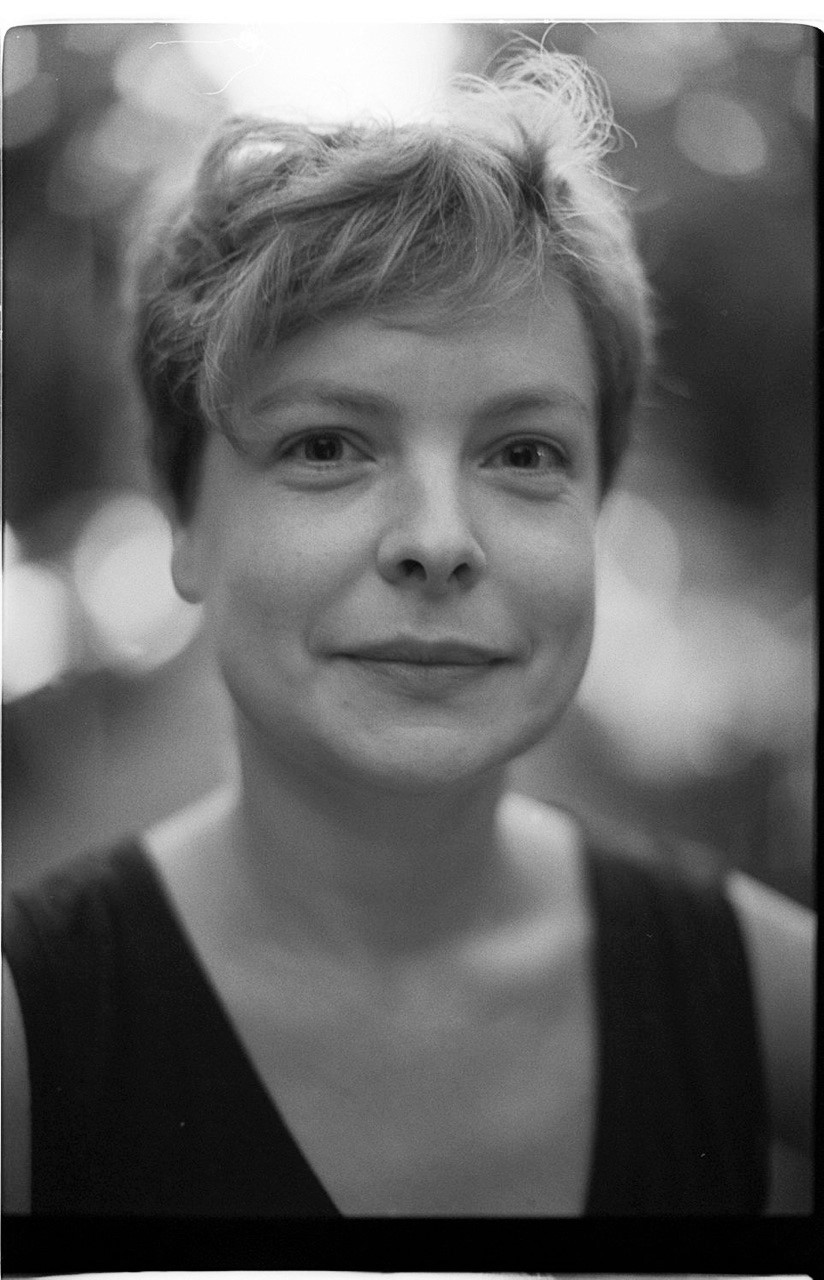 Spineless Wonders is very pleased to announce that Tanya Vavilova has won the 2019 Carmel Bird Digital Literary Award for her short-story collection Grub. Congratulations also to our two finalists in this year's award: Megan McGrath for her short story collection All Hands and James Hughes for his short story collection Understanding Almost Nothing of the World.
Author and prize judge Moya Costello described Grub as 'astonishingly outside of realism – vividly imagining a queer dystopian future of sex, sadness and sly humour'. Tanya's collection includes a range of stories, from the eponymous Grub – charting one woman's obsession with cleanliness – to the dystopian The-Handmaid's-Tale-esque Whipped Cream.
Tanya receives $3000 in prize money, and Megan and James both receive $1000 each. All three works have been published as ebooks and are available for purchase now from ebook retailers and from our website in PDF format for $4.99.
The 2019 CBdlA Team
We would like to express our huge appreciation to the 2019 judge, Moya Costello who read and assessed over 130 manuscripts submissions. Thanks also to Carmel Bird who lends her name and ongoing support to this award. Special thanks to the team behind this year's ebooks: editors, Hannah Janssen, Kalhari Jayaweera, Bridgette Sulicich and Charlotte McKewen; editorial assistant and publicist, Hannah Oakshott and Heike Krieger and Bettina Kaiser from Bettina Kaiser Art + Design for the cover design and layout.
2020 Carmel Bird Digital Literary Award judge announced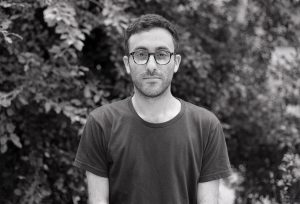 The judge for 2020 is Justin Wolfers, co-editor of quarterly journal The Lifted Brow and an in-house editor at Murdoch Books (Allen & Unwin). Justin's writing has been published in Overland, Cordite Poetry Review, Fireflies, Kill Your Darlings, Seizure, Plumwood Mountain and The Australian, among other publications. He lives and works on the unceded land of the Gadigal people of the Eora nation. "I'm very excited to be judging the 2020 Carmel Bird Digital Literary Award," says Justin Wolfers.
"As a writer and editor who has worked with books, short forms including magazines, as well as digitally-specific forms of writing, I'm particularly interested in reading entries that are conscious of their form as a 'digital' work; and writing that reflects upon, and pushes against, the established norms of what an Australian short fiction collection might be.
"Named in honour of the long-established Australian author Carmel Bird, and supported by Spineless Wonders and the Copyright Agency, I'm very grateful to be able to contribute to this prize, which offers meaningful recognition and development for writers working with short literary forms," Justin said.
Launched in 2017, the Carmel Bird Digital Literary Award is an annual competition that showcases new works of short fiction up to 30,000 words in length from Australian writers. It is run by Spineless Wonders and supported by the Copyright Agency's Cultural Fund.
Submissions for the 2020 award will open shortly with the deadline set for February 2, 2020.