Description
Set against a backdrop of suburban Australia and rural South Korea, a boy becomes a man and continues to question what he knows about the world. Understanding Almost Nothing of the World is a collage of fragmented memories about the ephemerality of childhood relationships and an evocative journey of self-realisation through the lens of adult naïvety.
Also available as ebook Kobo | Amazon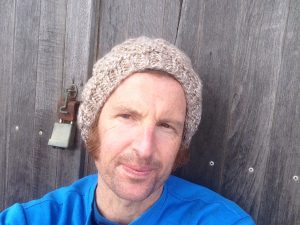 JAMES HUGHES lives in Melbourne. His stories have won The Angelo Natoli, Hal Porter and Tabor Adelaide prizes. His story, 'The Stone, The Storm, The End of Huckleberry Finn' was shortlisted in the international Bristol Short Story Prize.