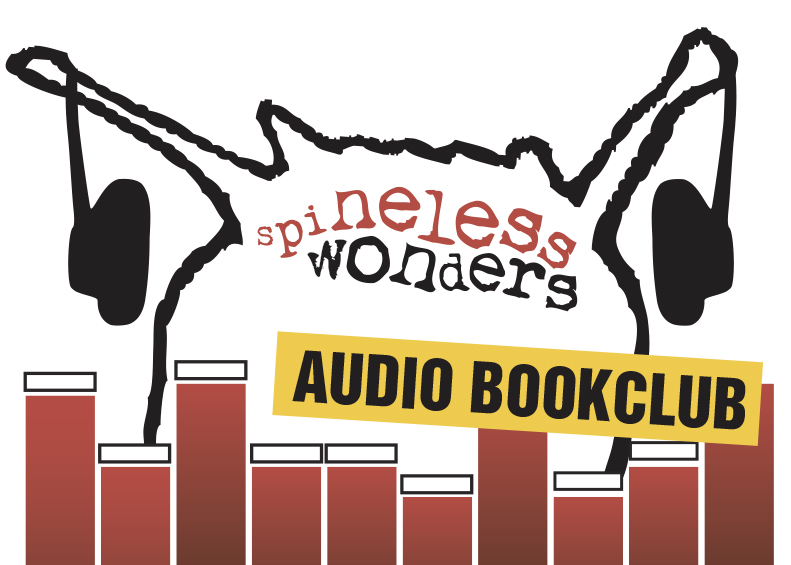 Join author Carmel Bird, the Little Fictions On Air team and a bunch of avid readers next Wednesday night, May 27 between 8pm and 9pm on the SW Audio Bookclub Facebook group for a discussion of this powerful audio story about child sexual abuse within religious institutions. Award-winning author Carmel Bird's story is set in rural Australia in the 1950s and tells the story of Patricia, a student boarding with a Father Cutler and his family.
The audio story is narrated by professional actor Lauren Hamilton Neill and is available free via the Radio 2RPH website – here.
You can listen now or download for later listening.
This is an abridged version of the short story. It is published in full, along with a reflective essay in Carmel Bird's short story collection, My Hearts Are Your Hearts: Twenty New Stories and Their Origins (Spineless Wonders, 2015).
You can download a PDF version of the unabridged version, here.
You can purchase Carmel's collection from Spineless Wonders via this link
There is a 10% discount available if you use the code BOOKCLUB