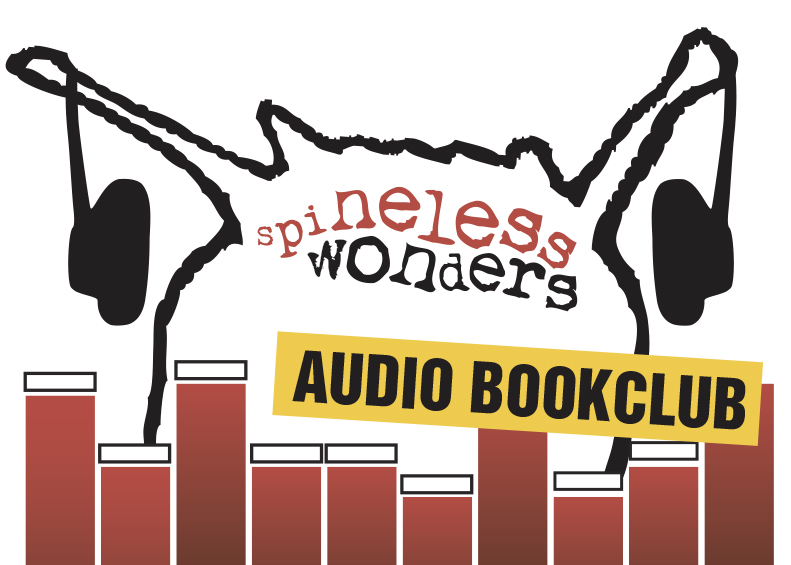 Natalie is excited to celebrate her first year of marriage but the arrival of a piece of paper in the post turns the anniversary sour. Join us for a discussion of SJ Finn's 'Paper Anniversary' at the next audio bookclub on Facebook. You can listen to the Little Fictions On Air episode featuring SJ Finn reading her story here
https://www.2rph.org.au/audiofiles/Ep51Paper%20Anniversary01June2020.mp3
Then join us for a literary chat online.
'Paper Anniversary' was runner up in the inaugural Carmel Bird Short Fiction Award and is published along with lots of other great short fiction in the Spineless Wonders' anthology, Escape which is available as ebook (Kindle | Booktopia | Kobo) and paperback.
Find out more about SJ Finn, here.