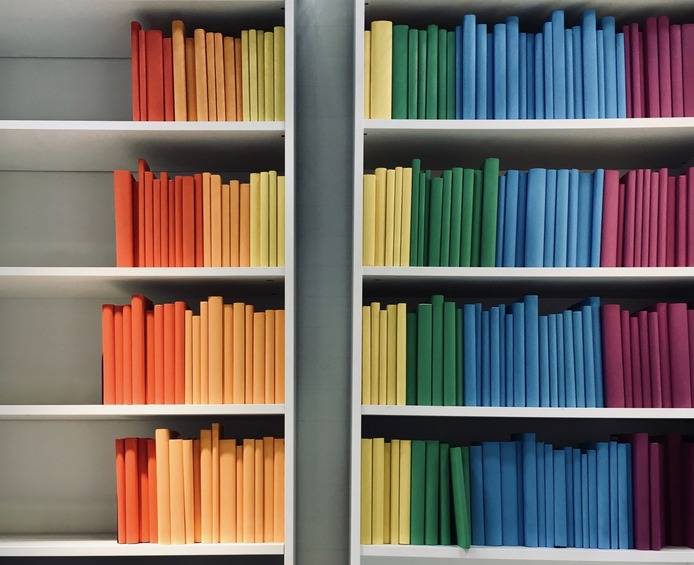 Calling all LGBTQI+ writers! In today's post, you will meet emerging editor, Olivia Garcia who is assisting with the Spineless Wonders' call out for Queer writing in any genre. We've already received some amazing submissions but don't worry, you have until Nov 1 to submit or to let LGBTQI+ creatives know about this fab opportunity. Since 2018, I've been heavily involved with UTS' Queer Collective; doing things such as going to events and screenings, helping out at open day stalls, attending our annual Pride Week, and (my personal favourite) being a part of the 2018 Queer Vertigo Team. Those experiences were super unique to me and, being an editor on the magazine allowed me to help in getting so many wonderful queer stories published for everyone to read.
Spineless Wonders are celebrating their 10th anniversary of doing just that by offering an incredible opportunity for LGBTQI+ writers to have their stories showcased in a variety of platforms, ranging from print and digital to on-screen and broadcast. This is an excellent opportunity for LGBTQI+ writers who have stories they want Australia to read. Check out the submission details here.
If you're stuck, think of it as a chance to put that one thing you've always wanted to write about into words. It can be something you've experienced or something utterly fictional that you would love to see in print – whatever being part of the LGBTQI+ community means to you. There's no such thing as "the wrong genre".
Writing competitions like this is great for getting your name and works out there (especially if you're an emerging writer). If this sounds like something you, or someone you know, would love to be involved in, get writing and get submitting! We've already received numerous great submissions, and the call out closes November 1st.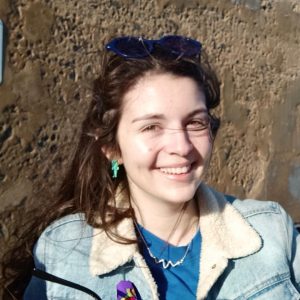 Hey everyone, I'm Olivia Garcia. I study Communications at UTS and I'm always on the lookout for my new favourite book. Right now, I'm undertaking an internship at Spineless Wonders where I'm working on writing call outs and finding writers for the upcoming 10-year anniversary showcase. Working directly with LGBTQI+ stories means so much to me as they all hold a special place in my heart and are so significant to the community. I can't wait to see how the project develops and I'm really excited to see what the next few weeks will uncover!