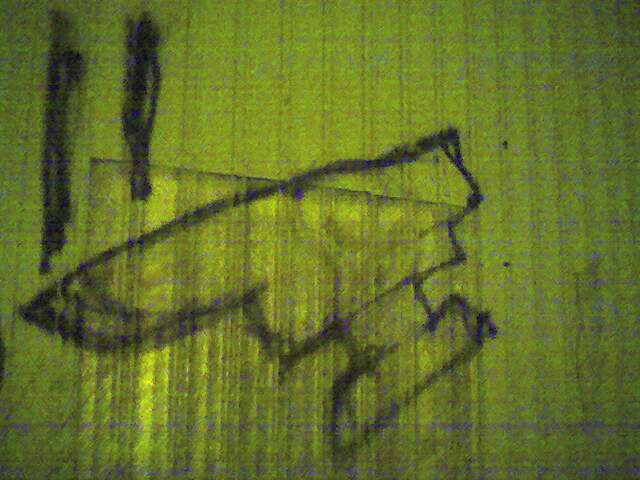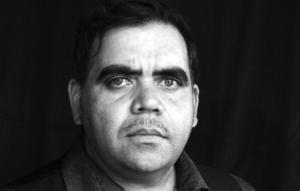 This week we talk to Indigenous author, Samuel Wagan Watson about his piece 'Anvil and Punch' which appears in Landmarks, the latest anthology curated by Spineless Wonders. During this interview, Samuel talks about who inspires his writing and what inspired his micro-lit piece.

What inspired you to write 'Anvil and Punch' ?
'Anvil and Punch' is a piece that I conceived going thru old journals and wanting to throw them out.., I had this feeling there was too much unfinished business in the pages…
How do you find the experience of writing to a theme?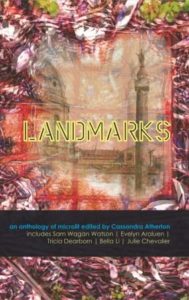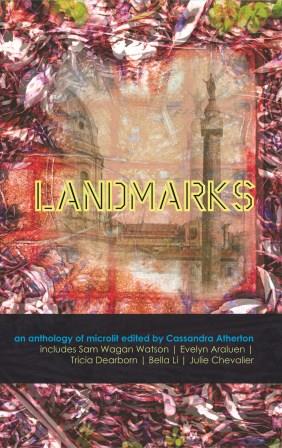 The experience of writing to a theme is fine….I regularly work on commissions and a central theme just allows you to steer straight toward ur deadline…
Describe your writing space.
The 'Space' I write in is in a constant state of flux…I don't have a good computer or regular internet….but it is a creative space…
Tell us about a writer or work that has inspired you as a writer
There are too many influences in my life to list…in writing every day I've become a constant reader, watcher, listener, taste-tester…
Samuel Wagan Watson is an award-winning Indigenous poet and professional raconteur. Born in Brisbane in 1972, he is of Munanjali, Birri Gubba, German and Irish descent. Samuel's first collection of poems won the 1998 David Unaipon Award. His fourth collection, Smoke Encrypted Whispers, won the 2005 NSW Premier's Award for the Book of the Year and the Kenneth Slessor poetry prize. His latest collection is Love Poems and Death Threats.

 Feature image via Flickr.com