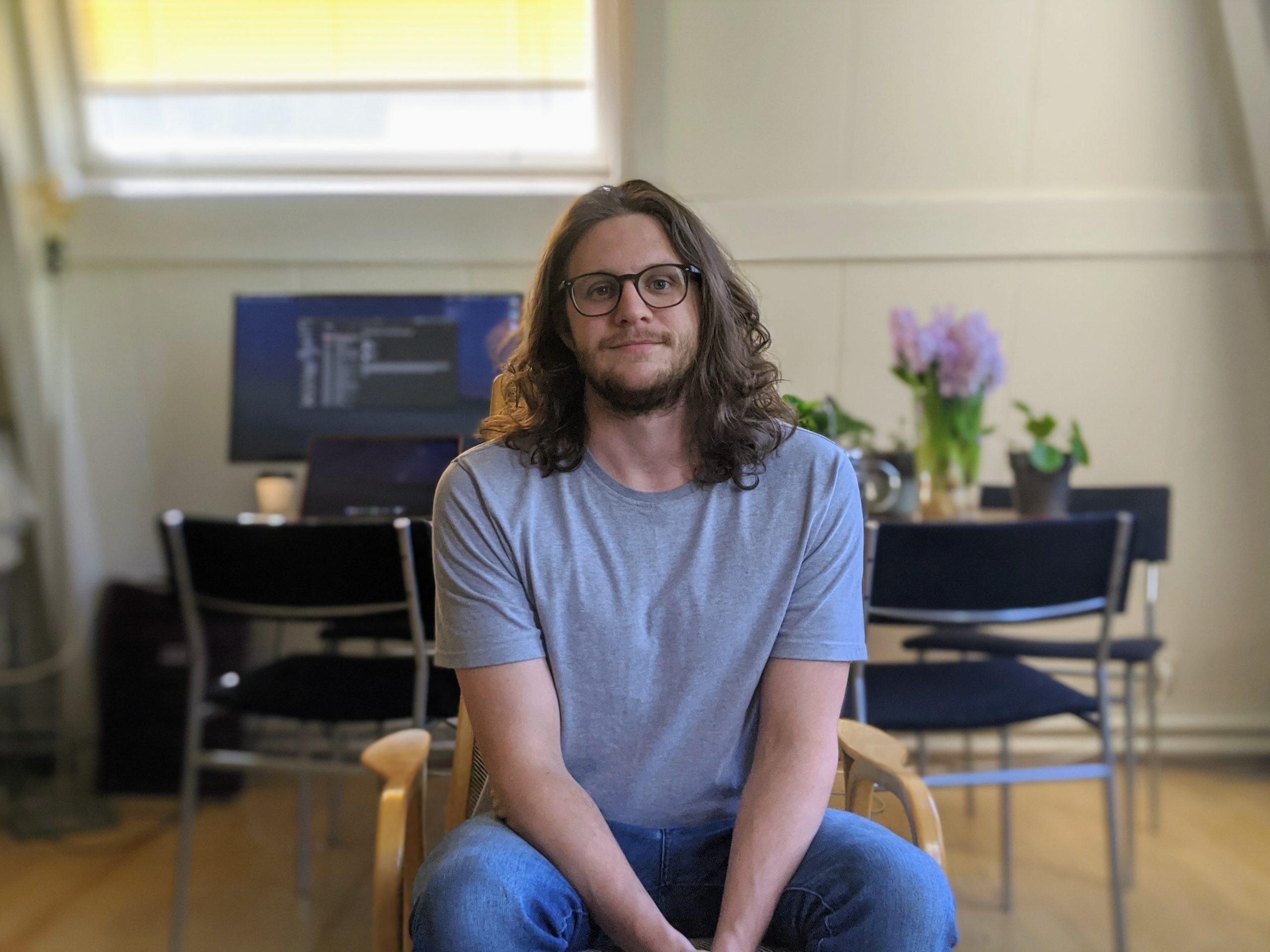 We are thrilled to announce this year's Slinkies authors. In the next series of posts we bring you interviews with 2020 Slinkies authors, Sophie Overett, Harry Goddard, Ch'aska Cuba de Reed, Liam Higham, Sky Carrall, Emil Cholic , Tehya Nicholas and Thomas Alan. In this post, Emil talks about his short story, Linesman and about the influences that travel and his occupation as a copywriter have had on his writing. Linesman which is available from all major ebook retailers.
What made you want to write about the world of electrical line workers?
I remember like, a decade ago, a friend of mine from back in Perth was talking about wanting to become a line worker. Because of danger pay. It always stuck with me how direct it sounded. I thought that exchange of risk for money being so blatant was very confronting. Like many things teenage guys tend to say at parties, I found out through later reading, he was exaggerating.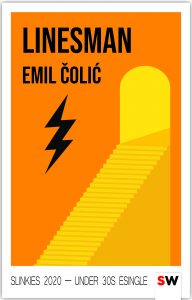 As someone who has lived in many different places, do you find your writing style changes depending where you are?
I find my writing changes a lot based on who I'm reading at the moment more than the location. That being said, I've found myself wanting to write more about Australia when I'm away from home.
Do you ever find your background in copywriting sneakily influencing your fiction writing?
I think there are benefits when it comes to receiving feedback. Multiple times a week, I am rewriting based on notes that can come from anywhere, and after a while, you learn to appreciate how many different ways words are interpreted. One negative side-effect is that I always aim for sentences that are simple and short – I don't think that's what fiction readers are always after. Often I'm stopping myself from making my writing monotonous and unemotive.
What are your favourite authors and books? How have they influenced your writing?
This answer feels like it's always changing, but I've loved Joyce Carol Oates and Sally Rooney recently. I think I'll go for Frankenstein for favourite book. All three make me consciously realise that I could always be doing a better job of getting inside the character's head and I hope that influence rubs off on me.
What do you like about the short story form?
I'm used to writing to a limit. So having finite space, staying under 5000 words, for example, makes me feel like there is an achievable goal. At which point, there will be a completed story. Also, as someone new to fiction, it's been an excellent way to try to figure out what my voice is by writing many different stories and seeing what works.
What other projects are you currently working on? Where can people catch you on the internet?
I'm working on a bunch more short stories. Probably too many. Some sci-fi, some horror, a lot of Australiana. I also help out organising a fortnightly writing group called Inklings. I'm on Twitter @emilcholich
Emil ?oli? is a Yugoslavia-born, Perth-raised writer. He studied Advertising and Graphic Design at Curtin University and has been a Copywriter for eight years. At the moment he lives and works in Amsterdam. He is new to writing fiction, and mainly writes about his home down under. He has a lazy eye, long hair and medium-to-good personal hygiene.