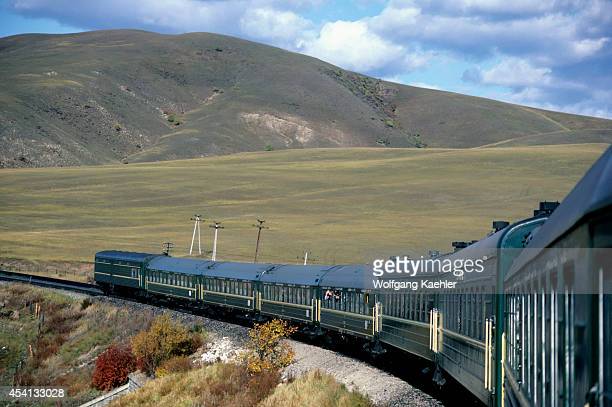 Spineless Wonders is delighted to introduce B. Fanlin, the author of 'West of Chita' published in the audiobook Moon Orchard. BFL is from Eastern China. Her work has been published in the Suburban Review and Voiceworks. In this interview, B. Fanlin discusses her interest in pre-1949 China, the purpose of her future works and her thoughts on other pieces in the Moon Orchard anthology.
What inspired you to write the piece that is included in Moon Orchard?
I'm inspired by Feng Zhi, a Chinese writer, poet and translator of German. I'm interested in pre-1949 China, specifically the role that Feng's contemporary intellectuals played in the eventual communist takeover.
What are you working on now?
I'm working on some essays and poetry. Much of my work aims to further the world's understanding of China.
What are you reading/listening to at the moment? Who are some writers/creatives we should watch out for?
I recently finished listening to My Cousin Rachel by Daphne du Maurier, performed by Jonathan Pryce. It was a fantastic novel with very interesting commentary on gender and marriage.
Now that you've listened to Moon Orchard, tell us what your thoughts about it, do you have any favourite pieces?
I enjoyed 'The Quiet Places I Walk' by Isabelle Quilty, especially the lovely and calming descriptions in the beginning.