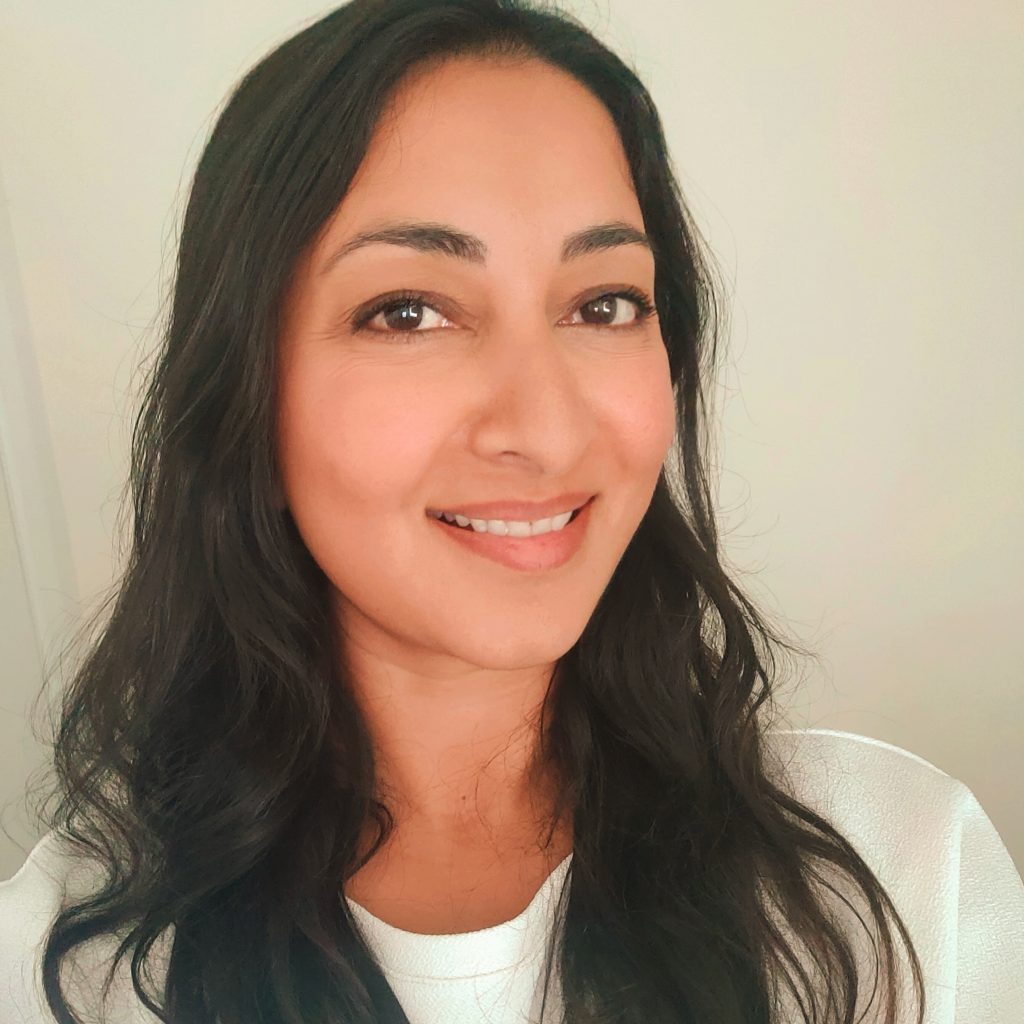 Spineless Wonders is delighted to introduce Seetha Nambiar Dodd, the author of the power piece 'Fair Enough' that discusses skin colour, identity and childhood, published in the audiobook Moon Orchard. Growing up in Malaysia, Seetha was constantly surrounded by Enid Blyton books. Now, she lives in Sydney, Australia with her husband and three children in a chaotic adaptation of Five Go Adventuring Again. She writes when the house sleeps. Seetha's prose, poetry and freelance articles have been published in anthologies and on various online platforms. Her favourite colour is red and her favourite word is ricochet. This interview discusses Seetha's inspiration for 'Fair Enough,' her current works and her favourite pieces from Moon Orchard.
What inspired you to write the piece that is included in Moon Orchard?
This story had been developing in my head for a long time. But it was recalling the conversation with my son about skin colour that compelled me to write it down. When I thought about my own childhood experiences, those memories became threads that stitched everything together to form this piece. 
What are you working on now?
I've recently immersed myself in the world of writing for children, so I'm working on some picture book manuscripts. Mostly with characters who defy the odds and challenge stereotypes.
What are you reading/listening to at the moment? Who are some writers/creatives we should watch out for? 
Alice Pung is a favourite in my house – I'm reading 'Laurinda' at the moment, and my youngest son has loved 'Be Careful Xiao Xin!' which is a wonderful picture book. I've just finished Trent Dalton's Love Stories which held me by the heart and did not let go. I would also love to read more from the other writers and creatives in this anthology!
Now that you've listened to Moon Orchard, tell us what your thoughts about it, do you have any favourite pieces? 
I'm honoured to be a part of Moon Orchard. What a beautiful way to gather the stories and the soul of South-East Asian voices. I've loved listening to every one of these creative and incisive pieces, but my favourites are Lin Blythe's clever vignettes 'And/Or' and Isabelle Quilty's poetic piece 'The Quiet Places I Walk'.