Description
'Disenfranchised is what some people would call me, though I still eat plenty of McDonald's.'
Mark Vender's 'Adnarchy' tells of Kevin's struggle to find normalcy in his life. Receding into a world of online gaming and binge eating, he tries to create joy in small amusements – defacing ads and making jokes, in the hope that one day his brother will recover.
About The Author: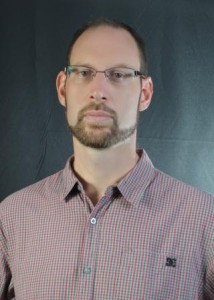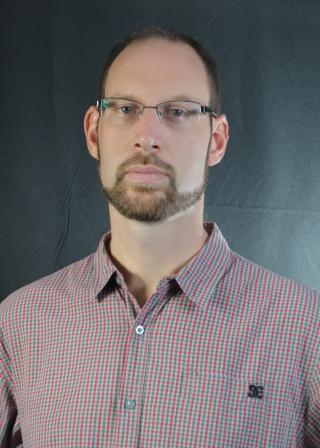 Mark Vender is a writer, sub-editor and translator. After living abroad for a number of years, he is now experiencing the fears and joys of returning to the 'adnarchy' of Australia. His short fiction has appeared in print in the Spineless Wonders anthology Escape, and online at Seizure's AltTxt project.
Author interview, here.
The Michael McGirr Selects Series
Spineless Wonders is proud to offer this series of twelve beautifully-written digital long stories selected for us by award-winning Australian author, Michael McGirr.