Description
Ella held up Bessie and Mr Sniffles to the lady, 'It's Thursday,' she explained. 'On Thursdays, we go to the park to feed the ducks with Grandpoppy. Mr Sniffles, Bessie, Grandpoppy and me.'
A story told through the eyes of a troubled child.
About The Author: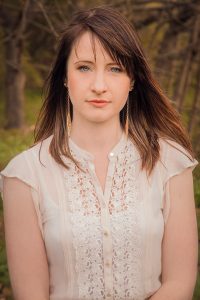 Rose Grahame has loved imagining and writing stories for as long as she can remember. In 2013 she obtained a Diploma in Professional Writing & Editing from Victoria University and, during her studies, was on the editing and production team of Offset and the 2013 PWE Anthology, Up Close & Personal. Her writing has appeared in Up Close & Personal, Weekend Notes, various blogs and the self-published short story collection, Silently Forward. She lives in Melbourne with her husband and their rescue dog and is currently researching and writing her first novel.
About the Slinkies series:
Slinkies is a digital platform for new and emerging writers under 30. To read more great Slinkies, browse the online store on this website. To submit a story, check out the Slinkies tab on our Homepage. Slinkies cover designs are by Finbah Neill.